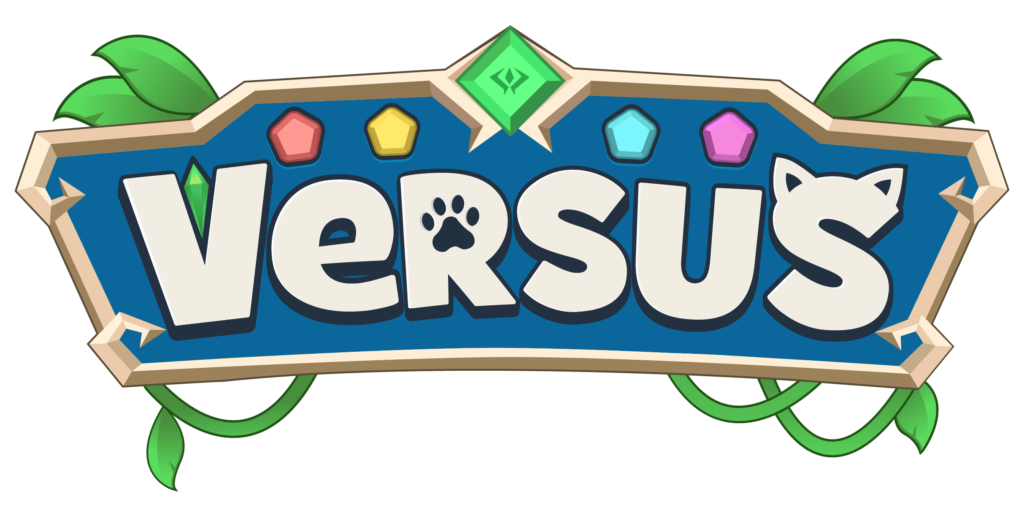 Versus 
Pioneering a New Era in Gaming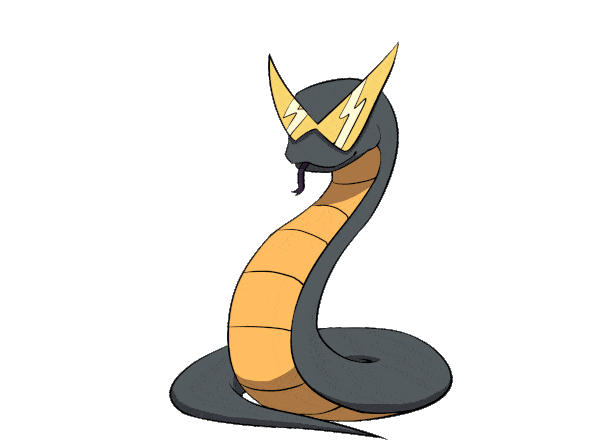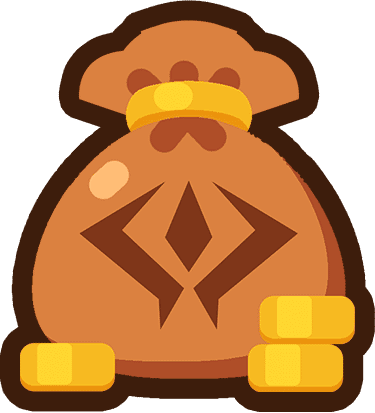 Hone your skills and level up to create your virtual business. Earned tokens can be cashed out at any time.
No wallets. Just simplicity.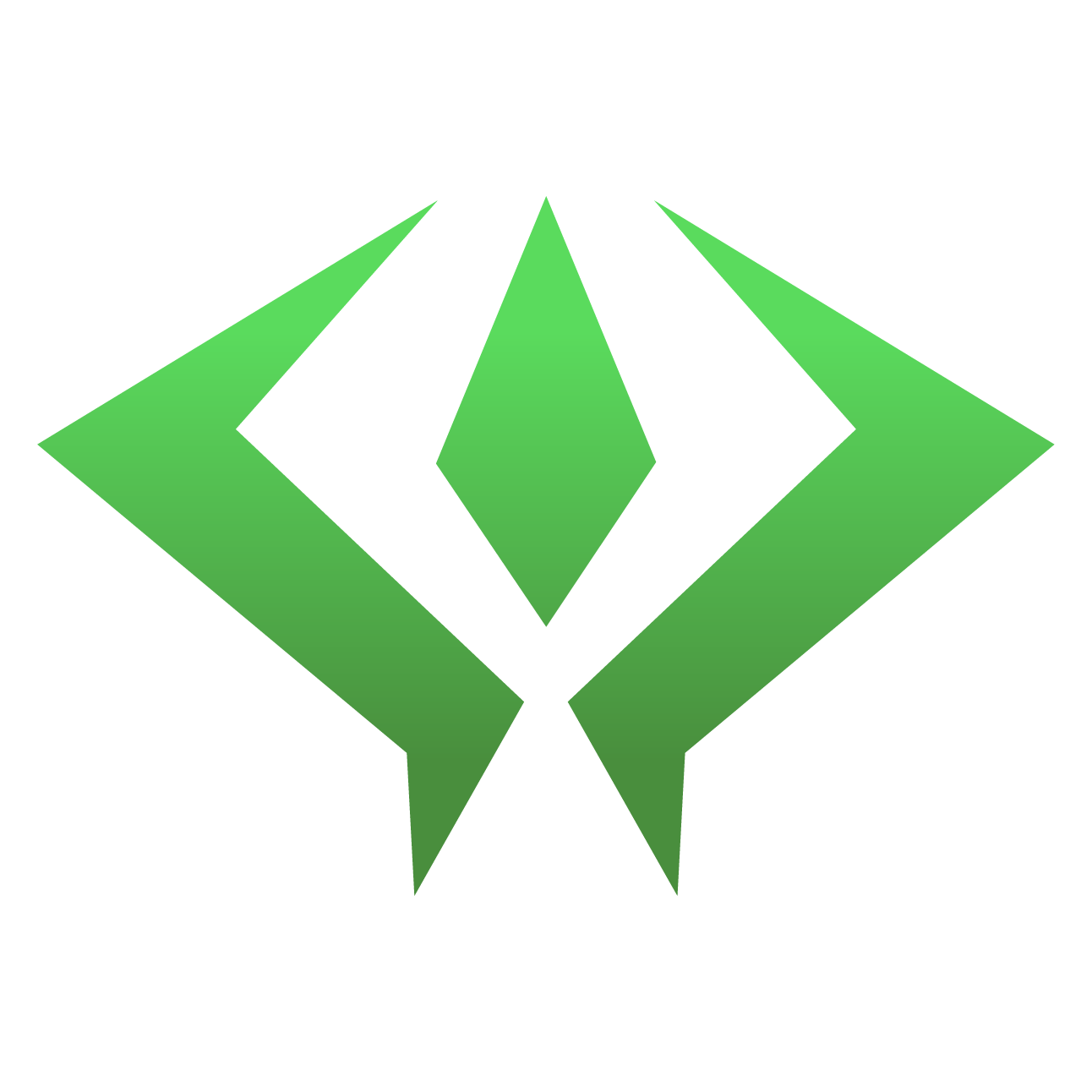 Discover an
Immersive World

Be the first to experience Versus! Explore a beautiful 3D world and level skills as you unravel the mysteries of the island. Build your fully customizable homestead on your land!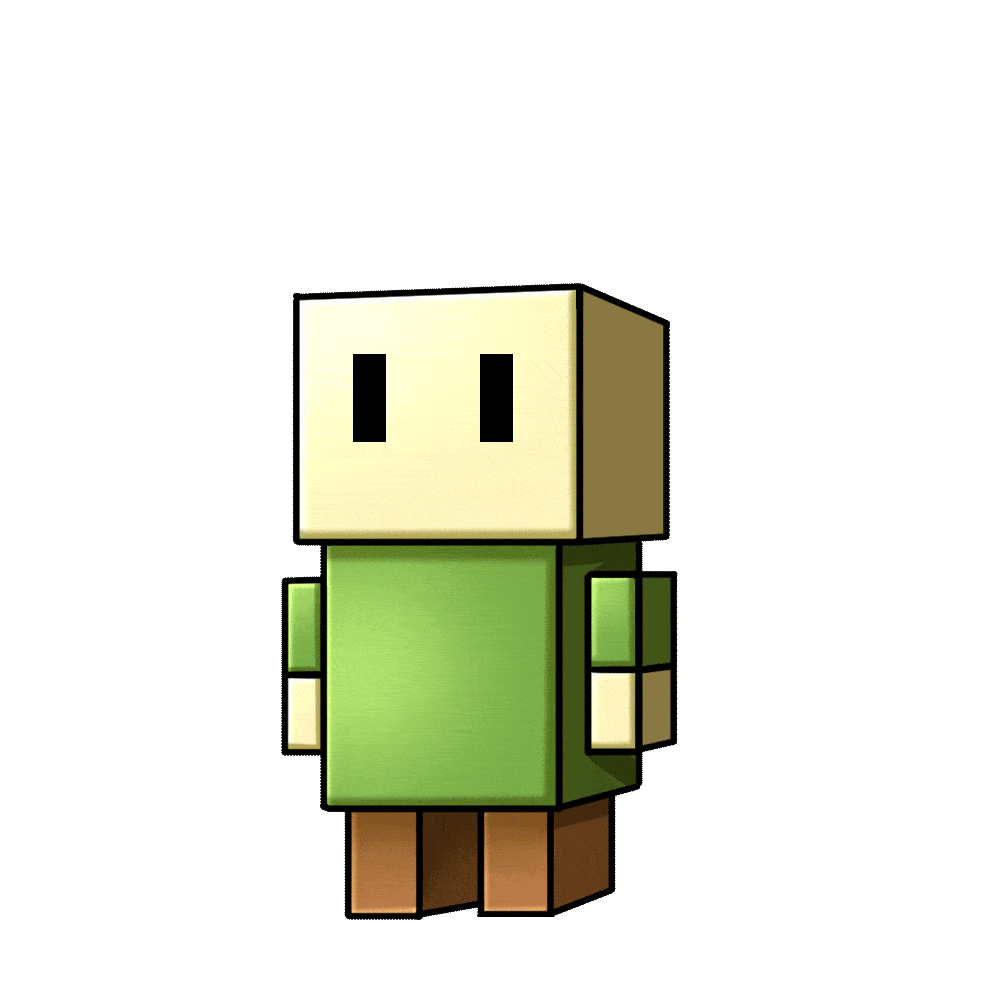 Test your skills and compete with teams of Cyphers battle in a 3D fighting Battle Arena. Rank up and compete in tournaments to win items and token prizes.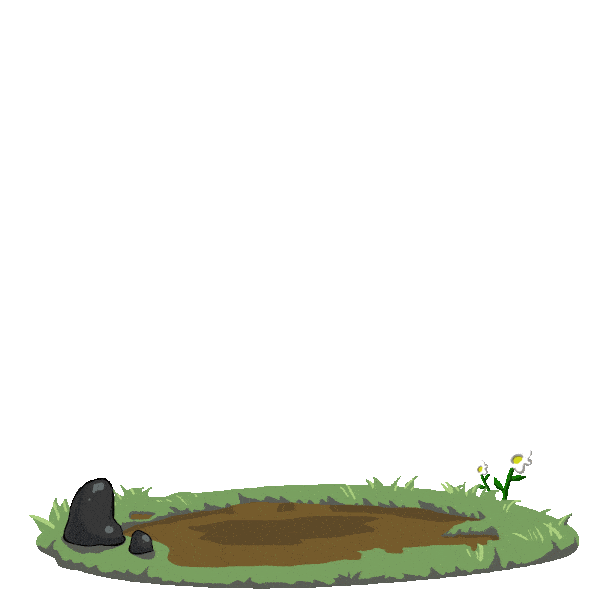 OPEN WORLD
Explore, Collect, Craft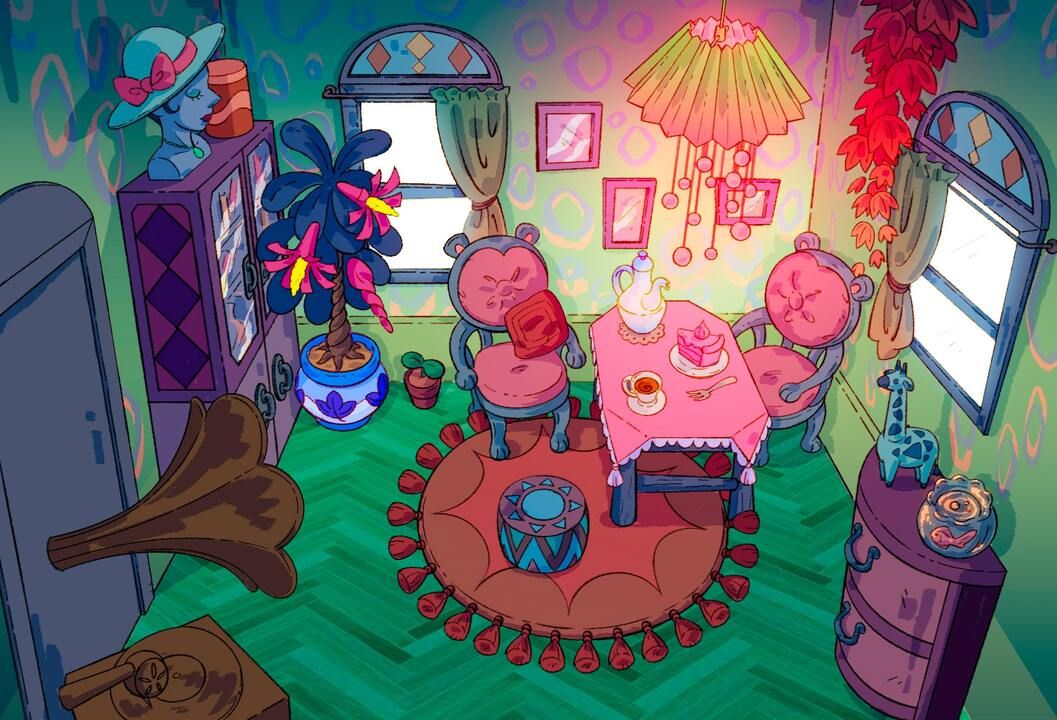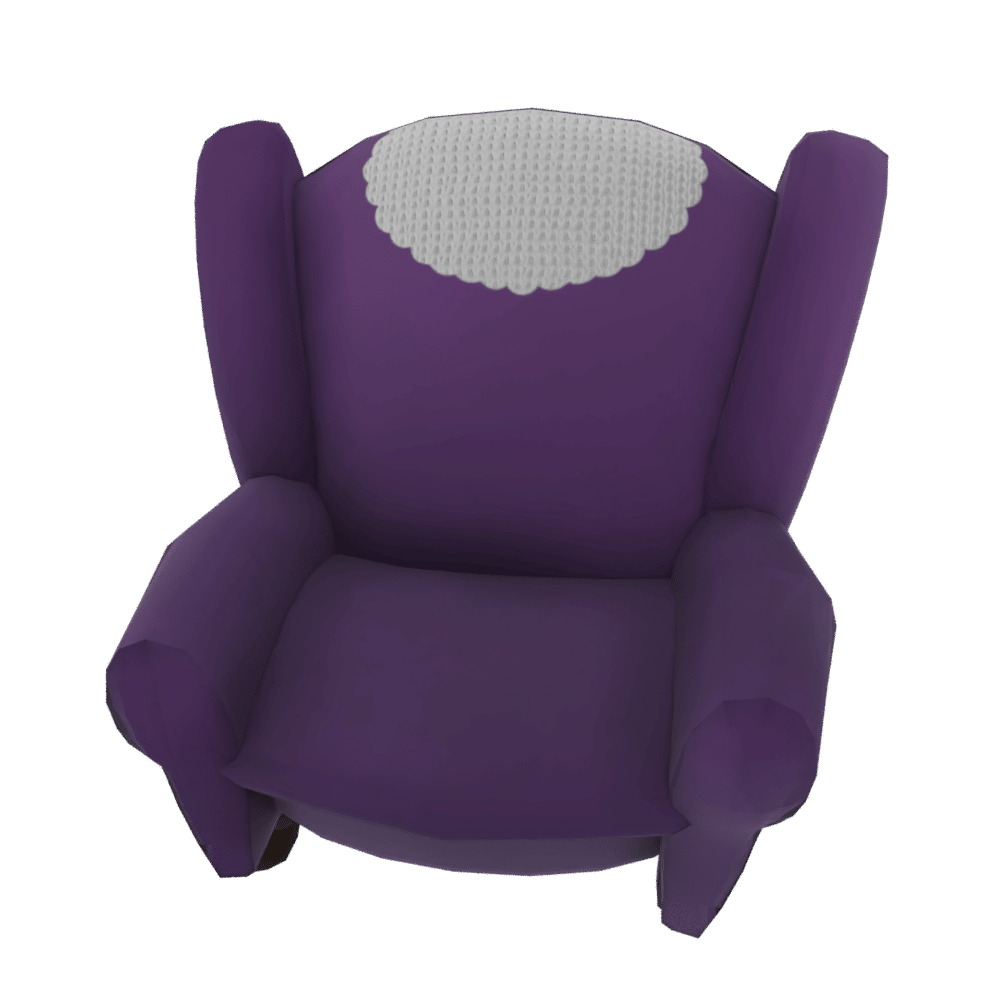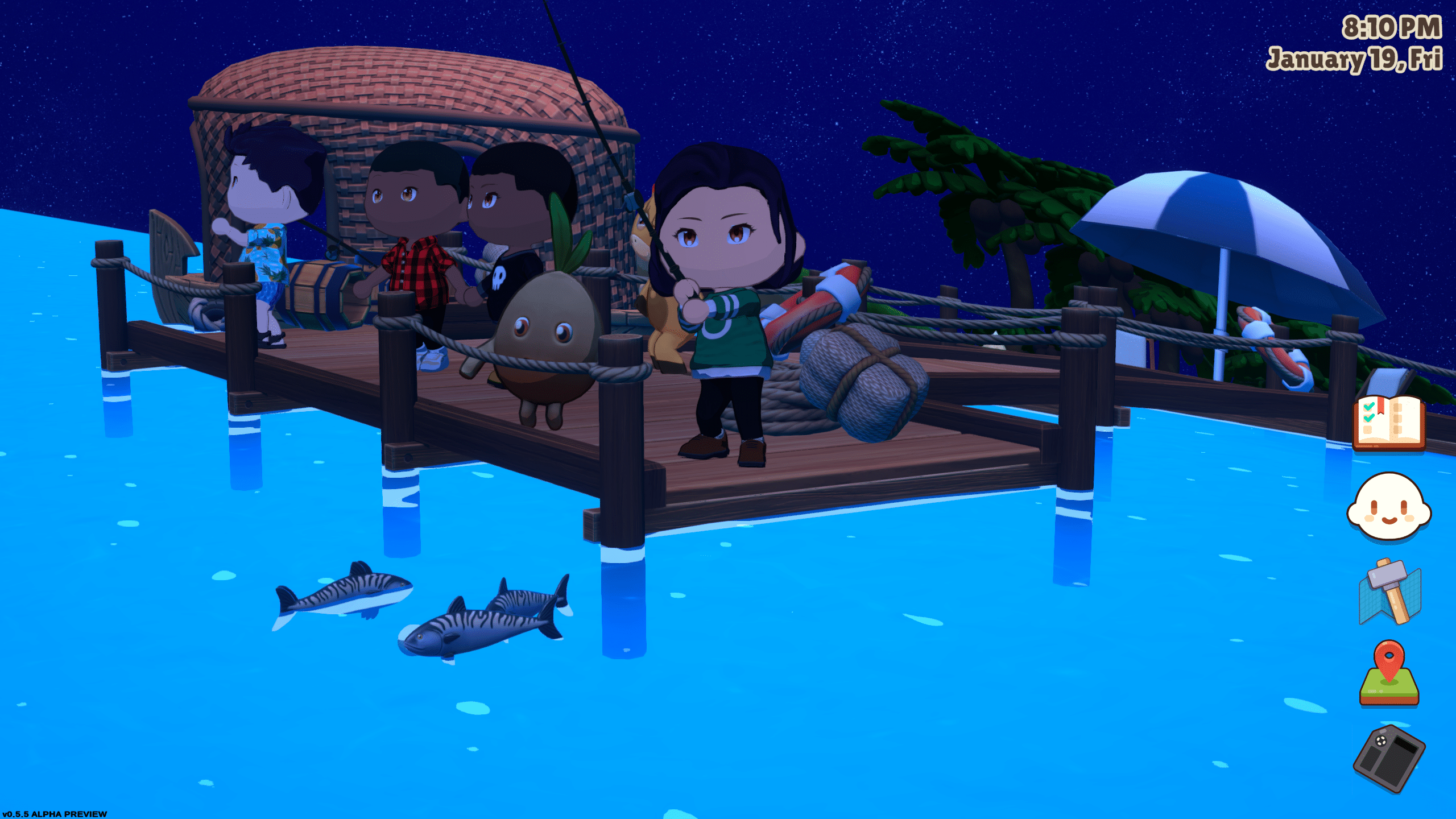 Build, Decorate, and Make it your Own!
Create your new home by discovering new regions, collecting resources, leveling skills, and crafting items as you make your unique mark in the world.
Show off your home and collection in Player Governed Neighborhoods with your friends and rivals.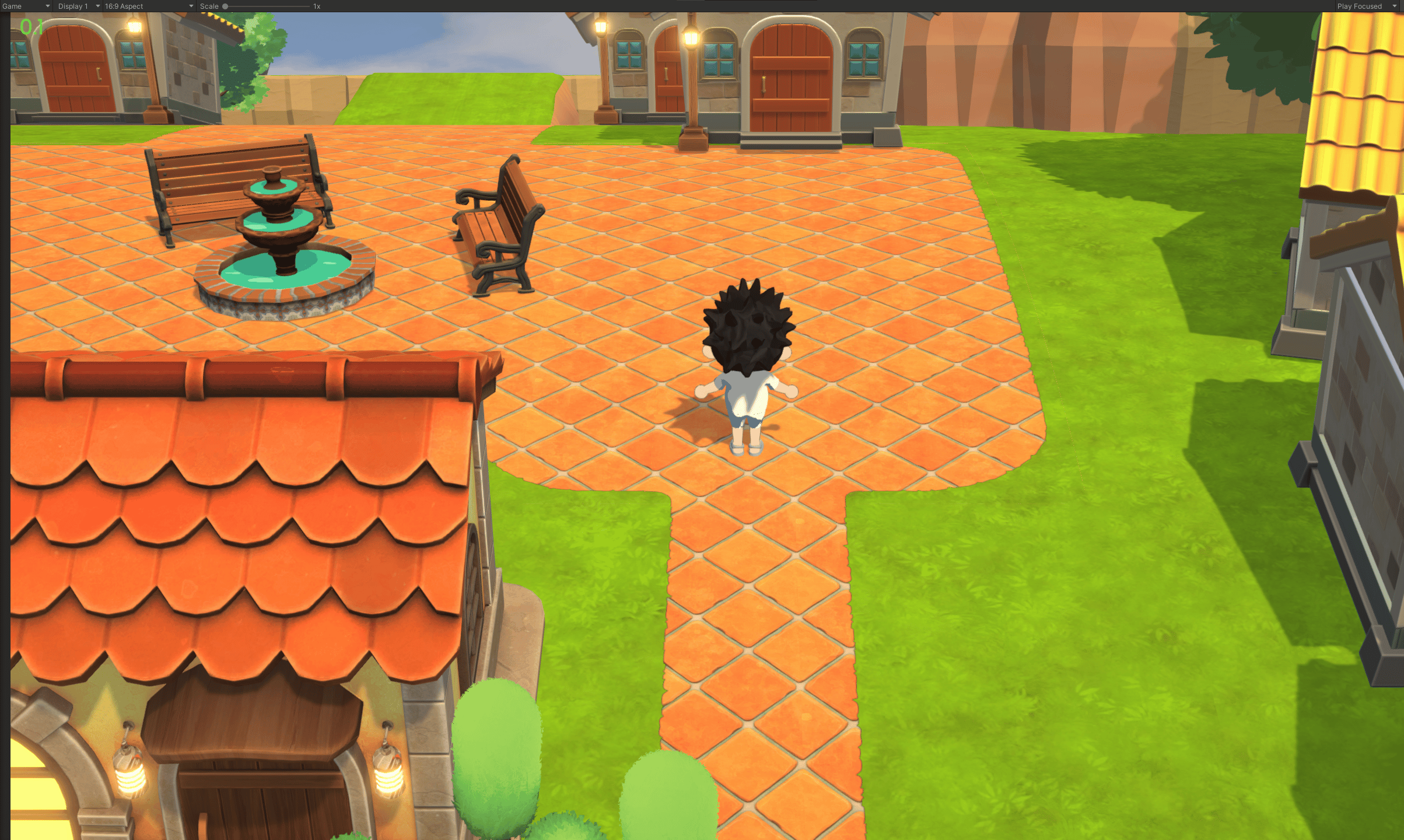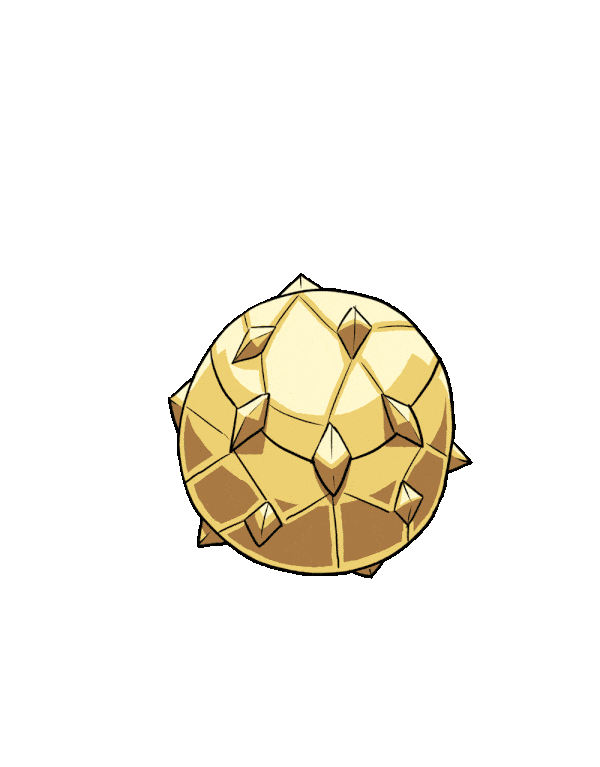 GET READY FOR BATTLE!
Battle Cypher teams in a 3D real time arena. With powerful combos and unique abilities the possibilities are limitless.

Climb Up The Leaderboards!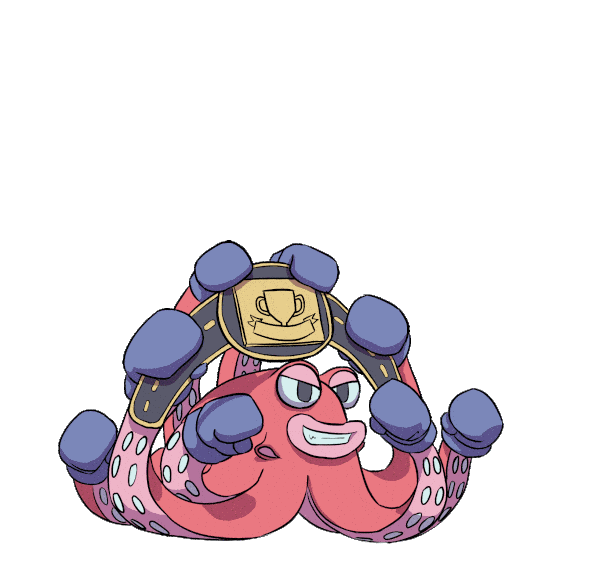 Latest News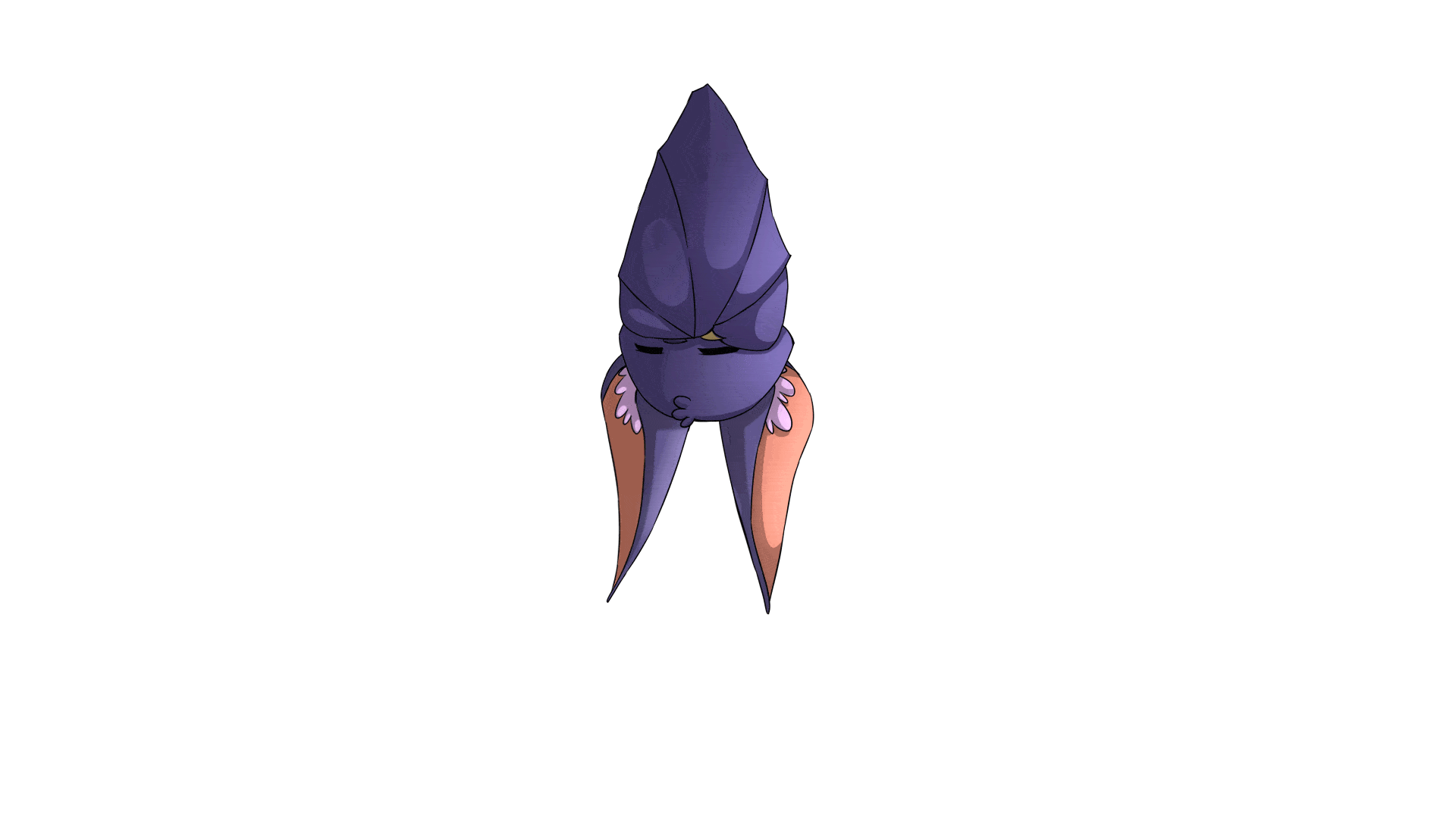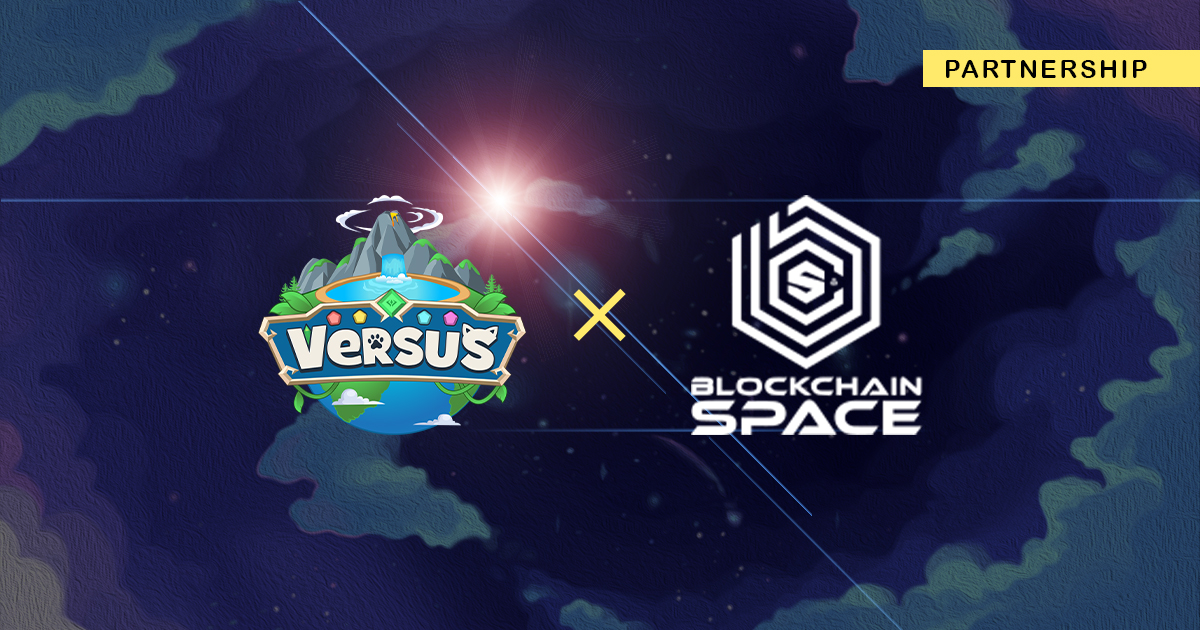 Versus x BlockchainSpace
Feb 19, 2023
Versus Metaverse & BlockchainSpace Partners to Revolutionize Web3 Gaming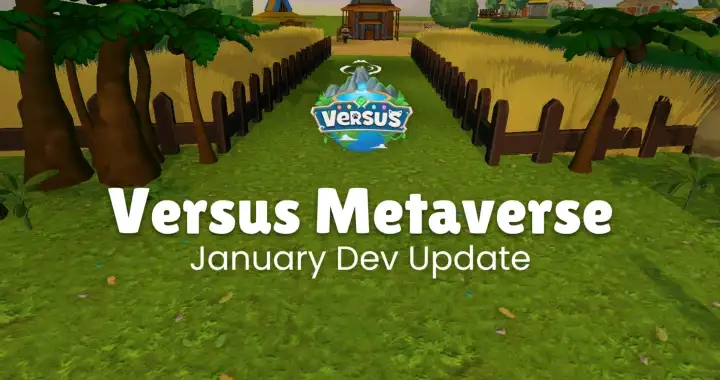 January Dev Update
Feb 2, 2023
We're thrilled to say that, in January, we've made HUGE strides in the development of Versus.