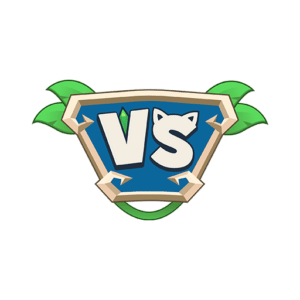 The Versus Metaverse Pass
Your Priority Access Pass
Versus Metaverse Passholders are the pioneers of Versus with early access to the game and direct access to the team they will shape the future of the Metaverse.
Receive exclusive perks including Cypher Packs, unique cosmetics, special events, land, and so much more!
Subscribe to the newsletter and get notified!
Alpha Release Before NFT Sale
We're breaking the meta of empty promises. Instead of buying a game pass before ever being able to touch the game we will release alpha before we accept a single dollar in NFT mint.
You can try before you buy everywhere else. Why should blockchain be any different?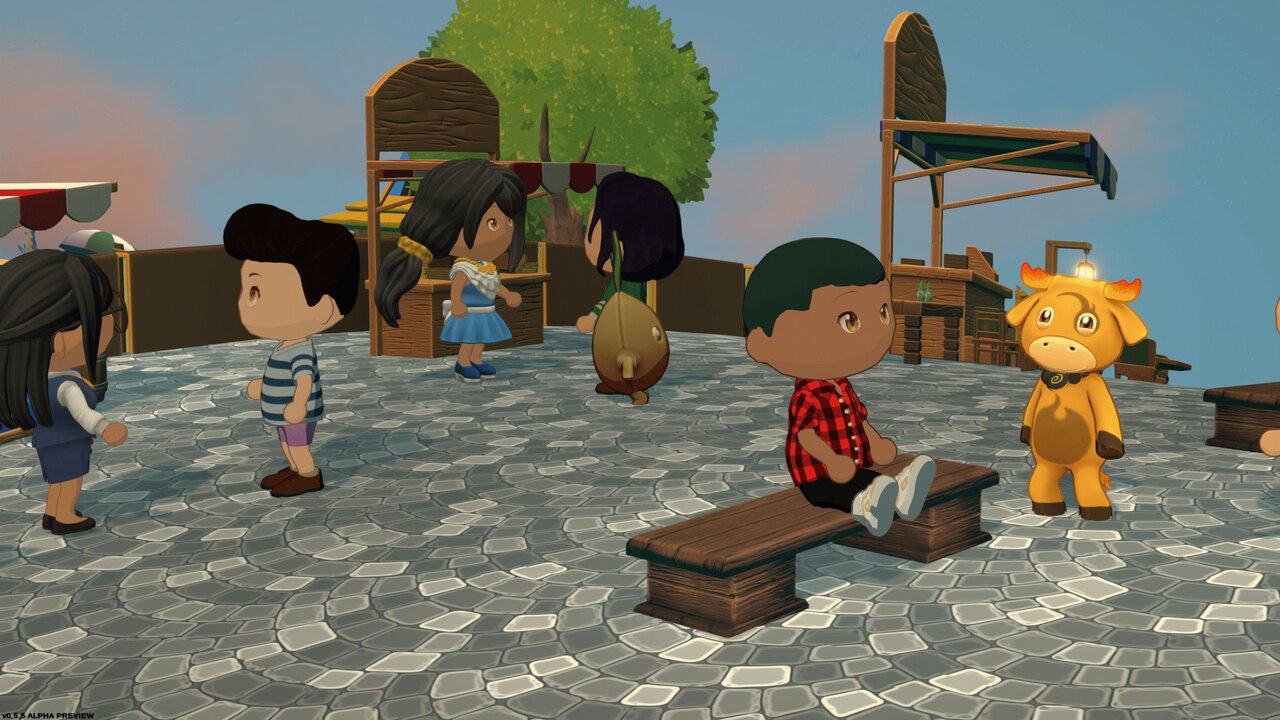 Latest News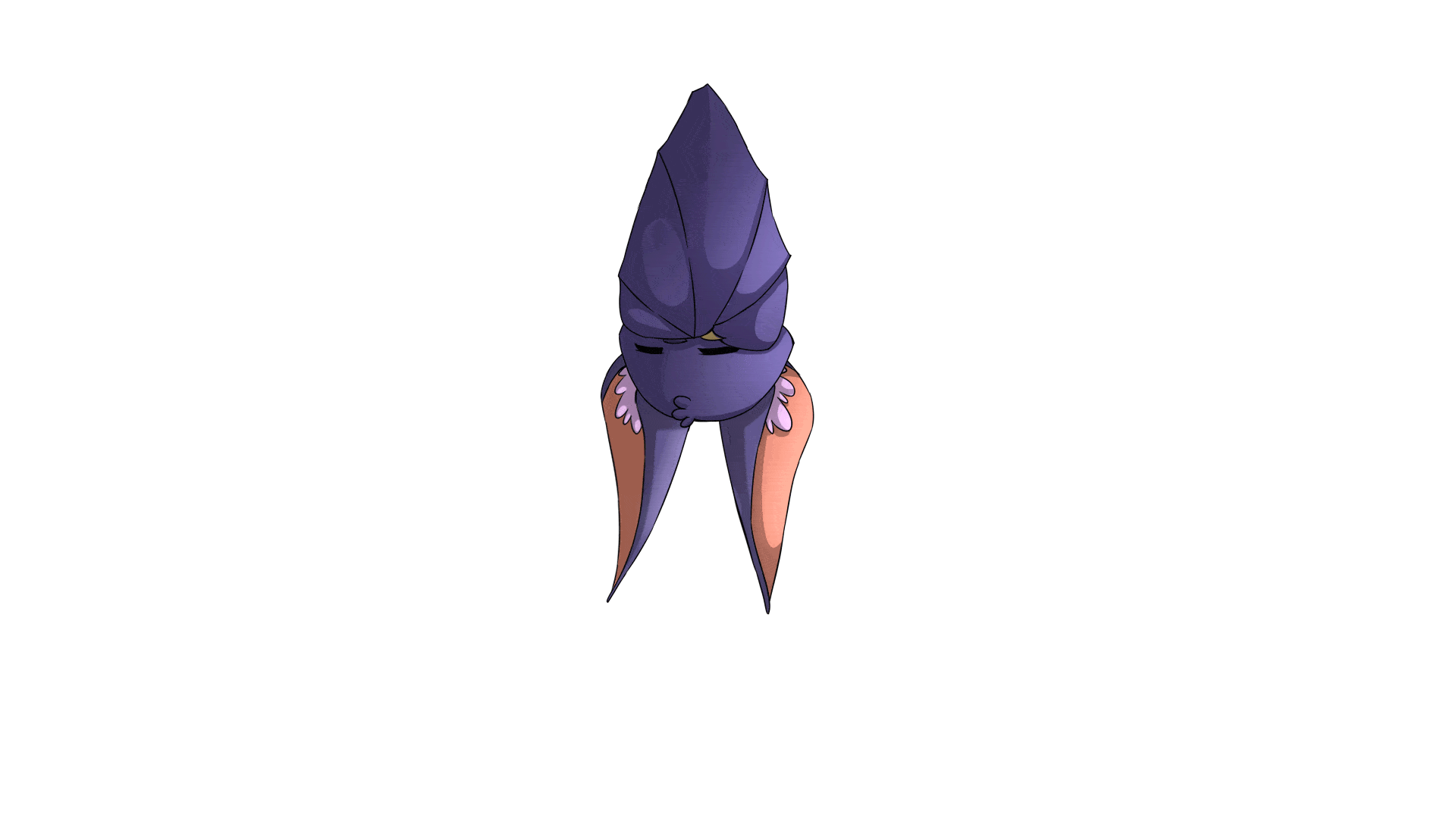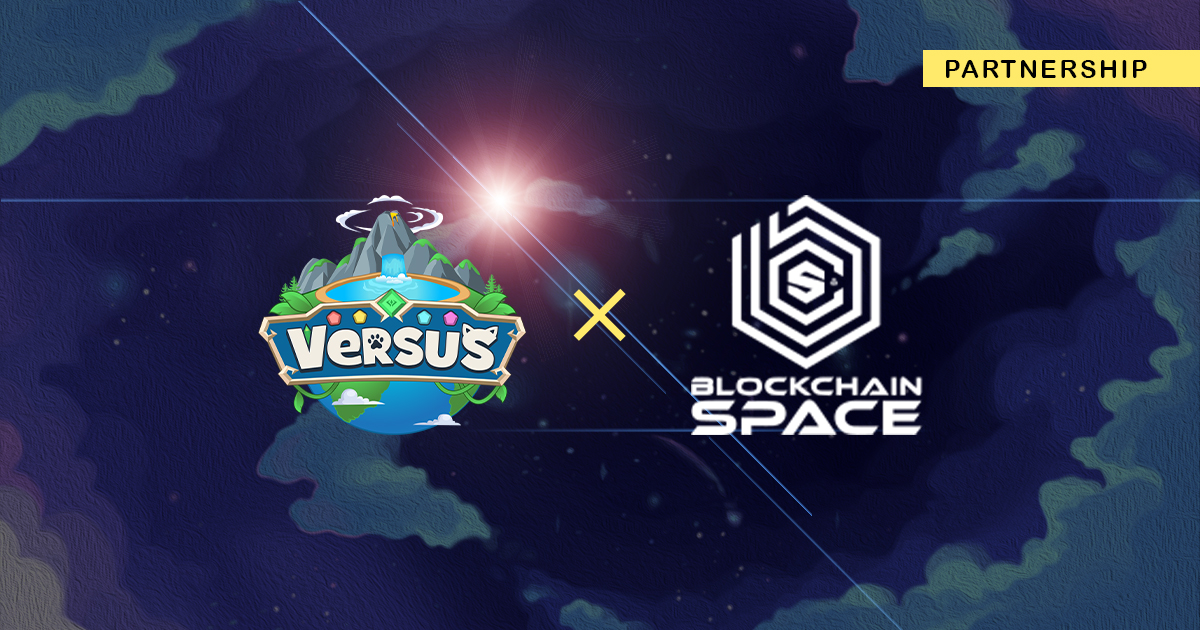 Versus x BlockchainSpace
Feb 19, 2023
Versus Metaverse & BlockchainSpace Partners to Revolutionize Web3 Gaming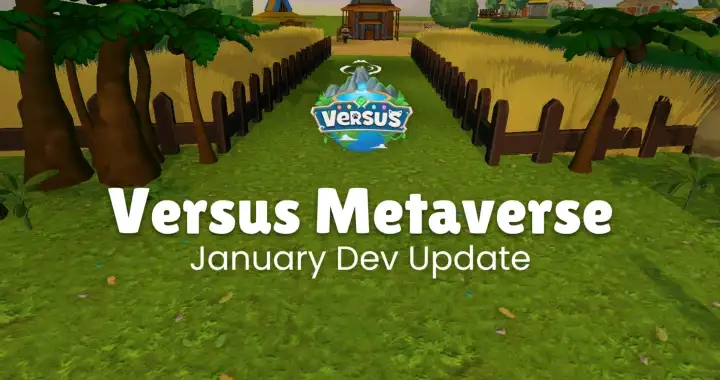 January Dev Update
Feb 2, 2023
We're thrilled to say that, in January, we've made HUGE strides in the development of Versus.