Explore an Immersive World

Discover Versus
Explore the mysteries of Versus and make your mark on the land!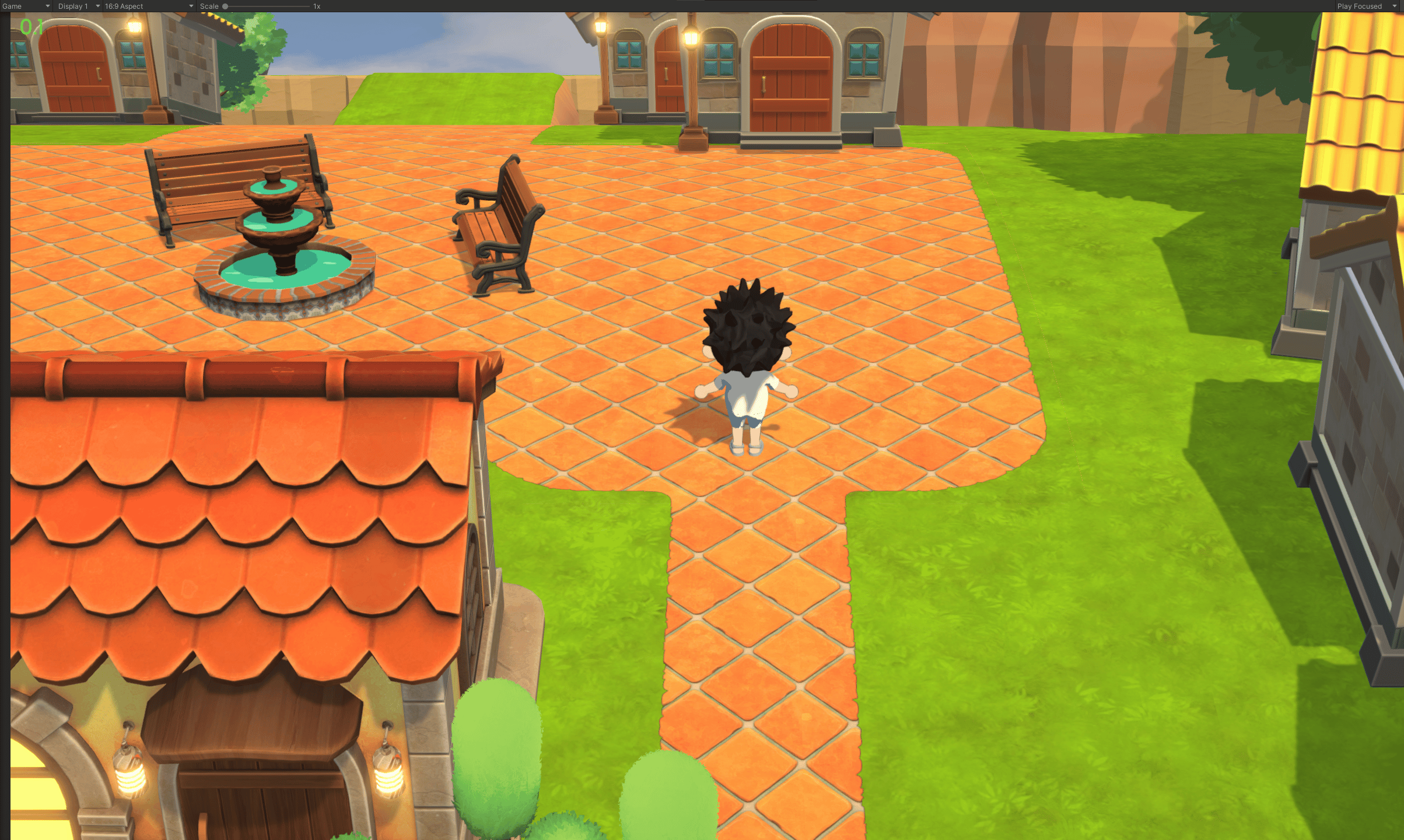 Those who come ashore find a diverse and talkative community in Crustshore Bay. Some reveal more about the world or offer helpful tips!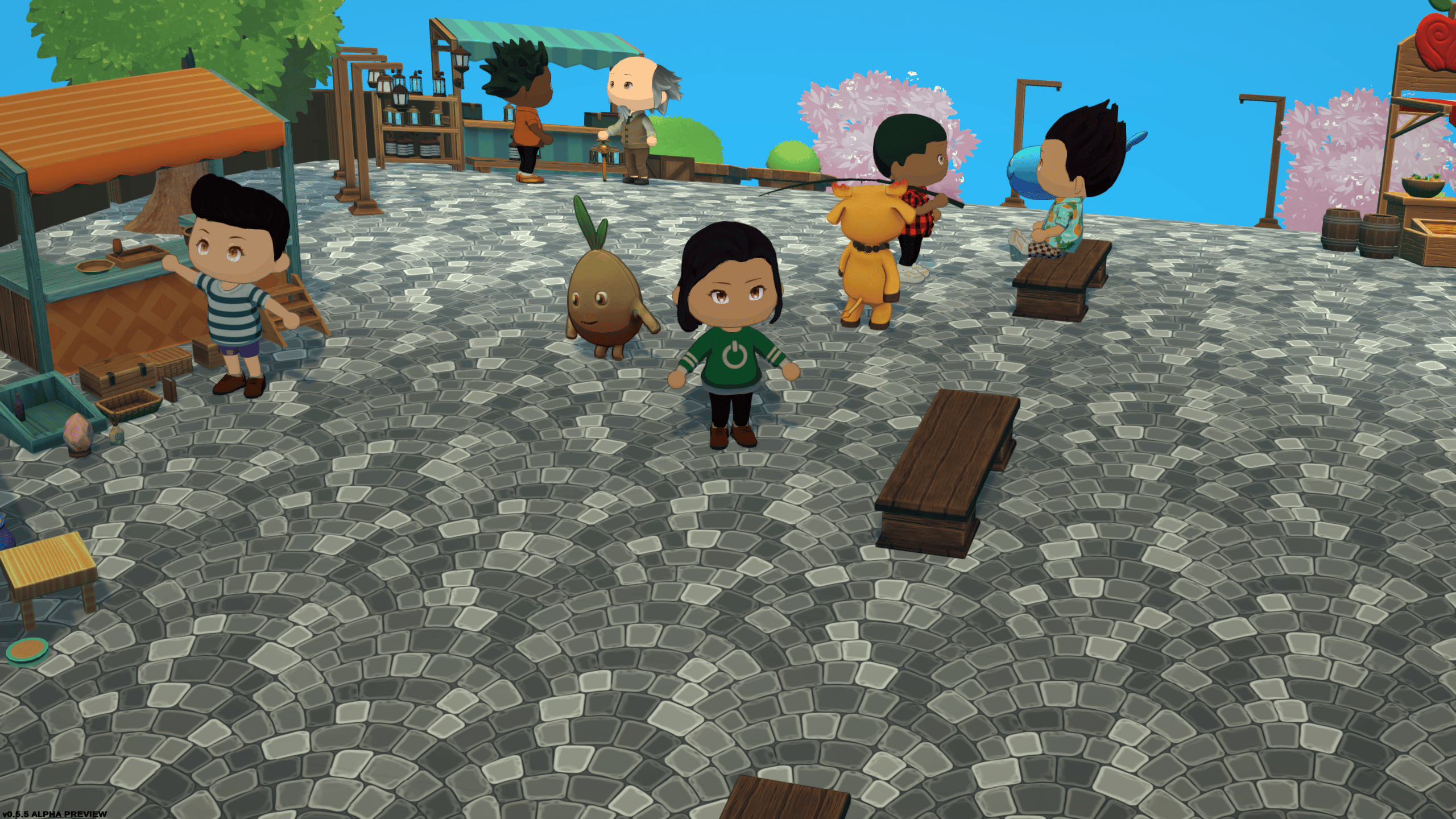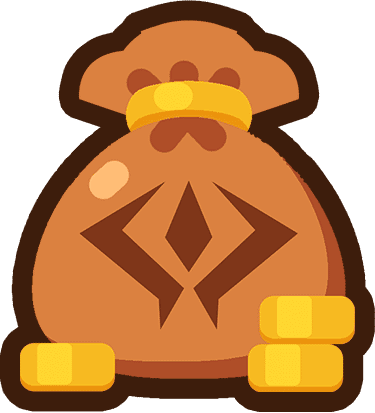 Earn Tokens
The player economy provides new opportunity.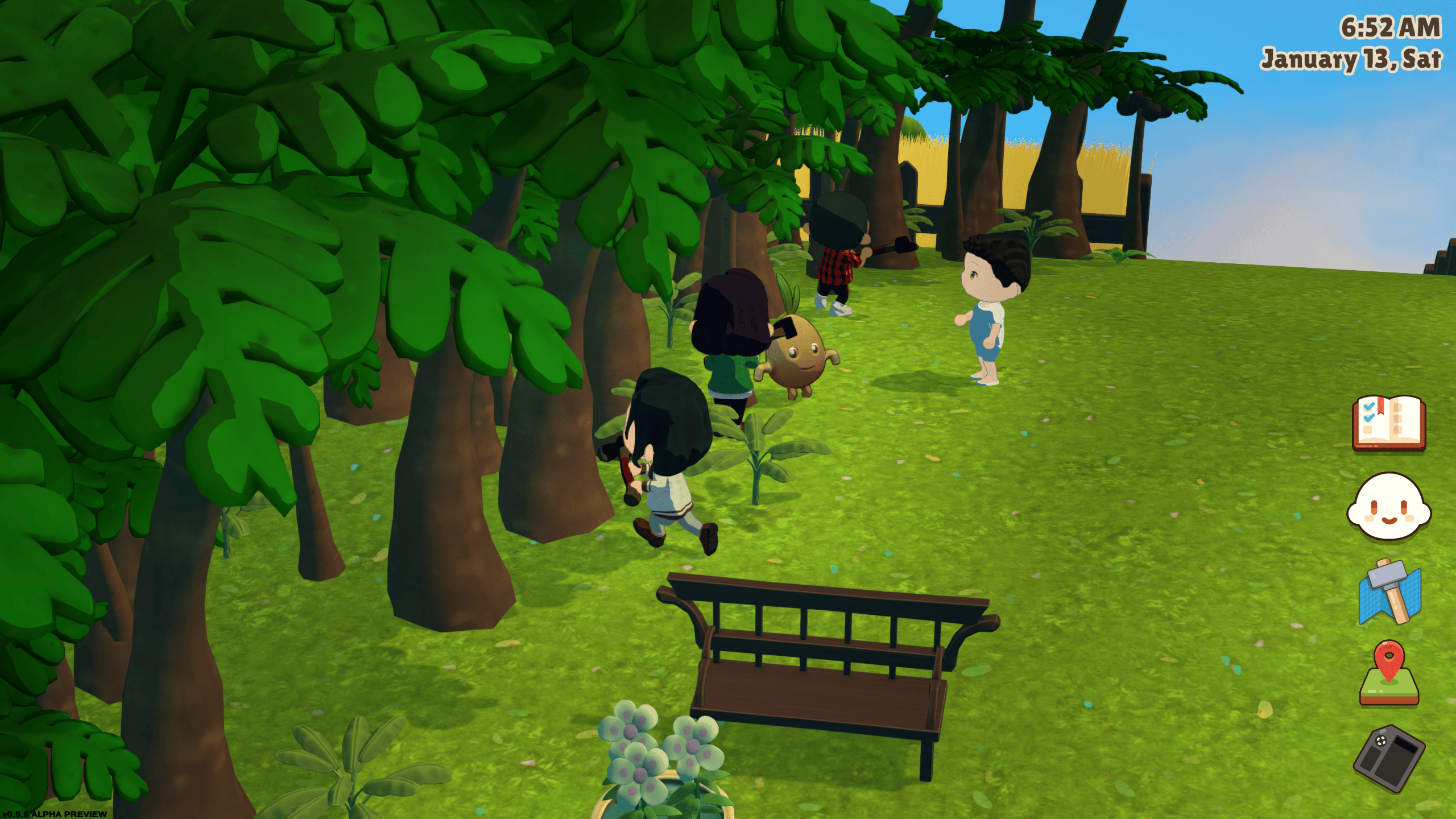 Check out the Job Board where you can complete deliveries, quests, or whatever else players choose to hire for to receive $VS.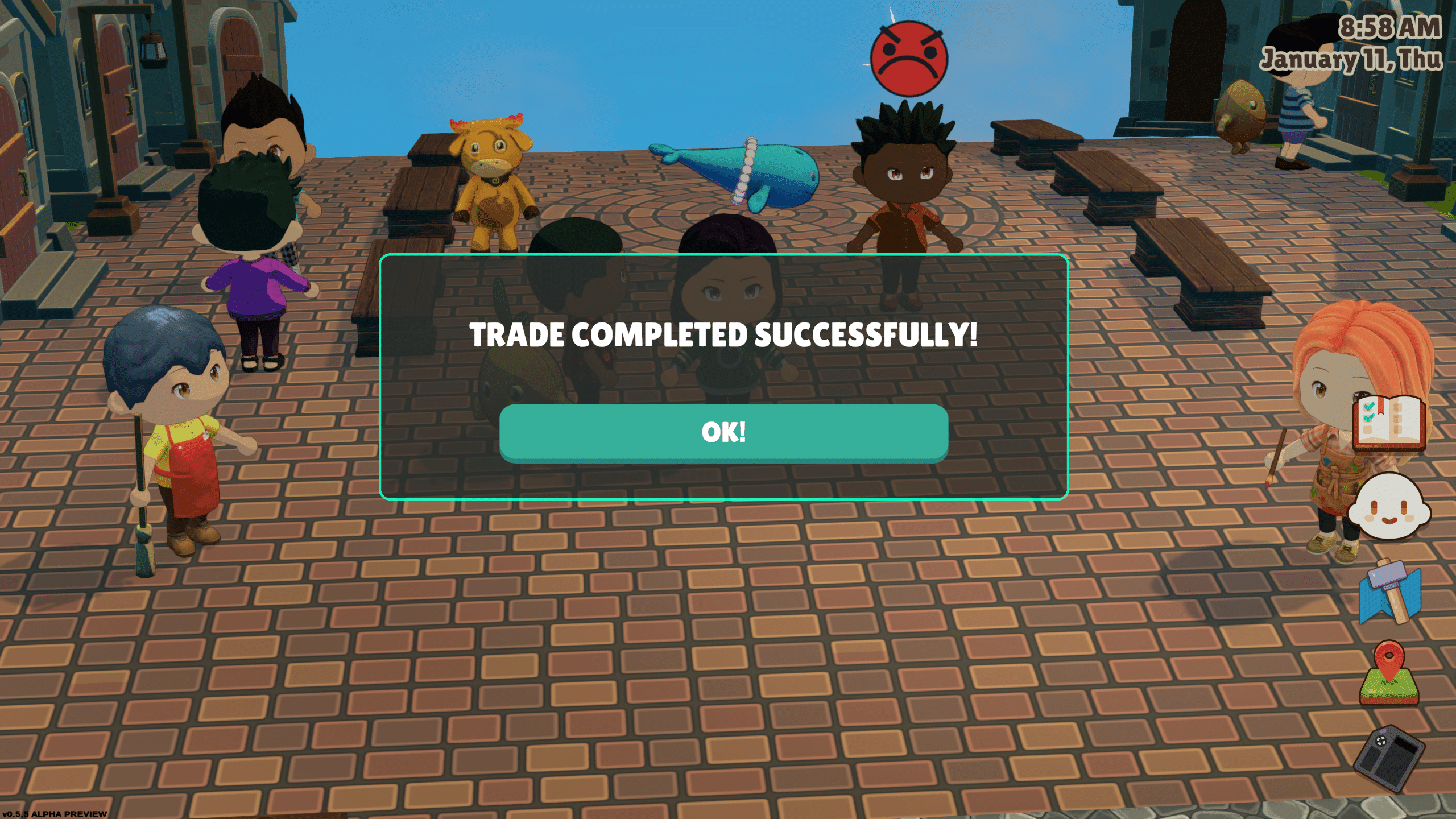 Get rewarded for your hard work. Sell resources and items in-game commodity exchanges and auction houses for $VSTokens.
Make Your Mark on Versus
Your adventure awaits

Fully customize your digital self with  crafted and earned cosmetics. The possibilities are endless.
Discover exciting regions with unique environments, cultures and style. Say hi to the Citizens of Versus!

Chop, mine, dig, harvest, forage, fish, and more while hunting down rare crafting ingredients.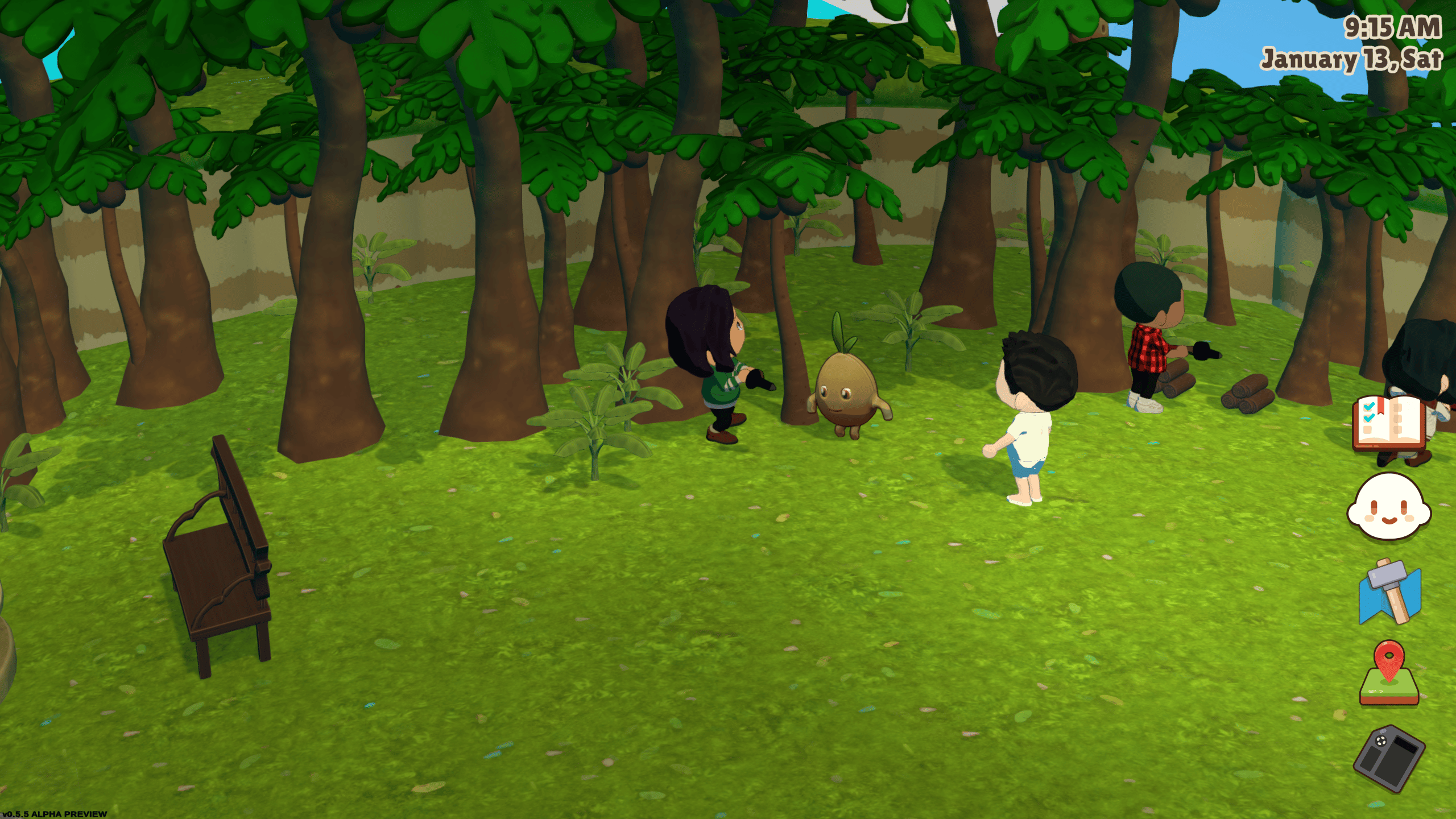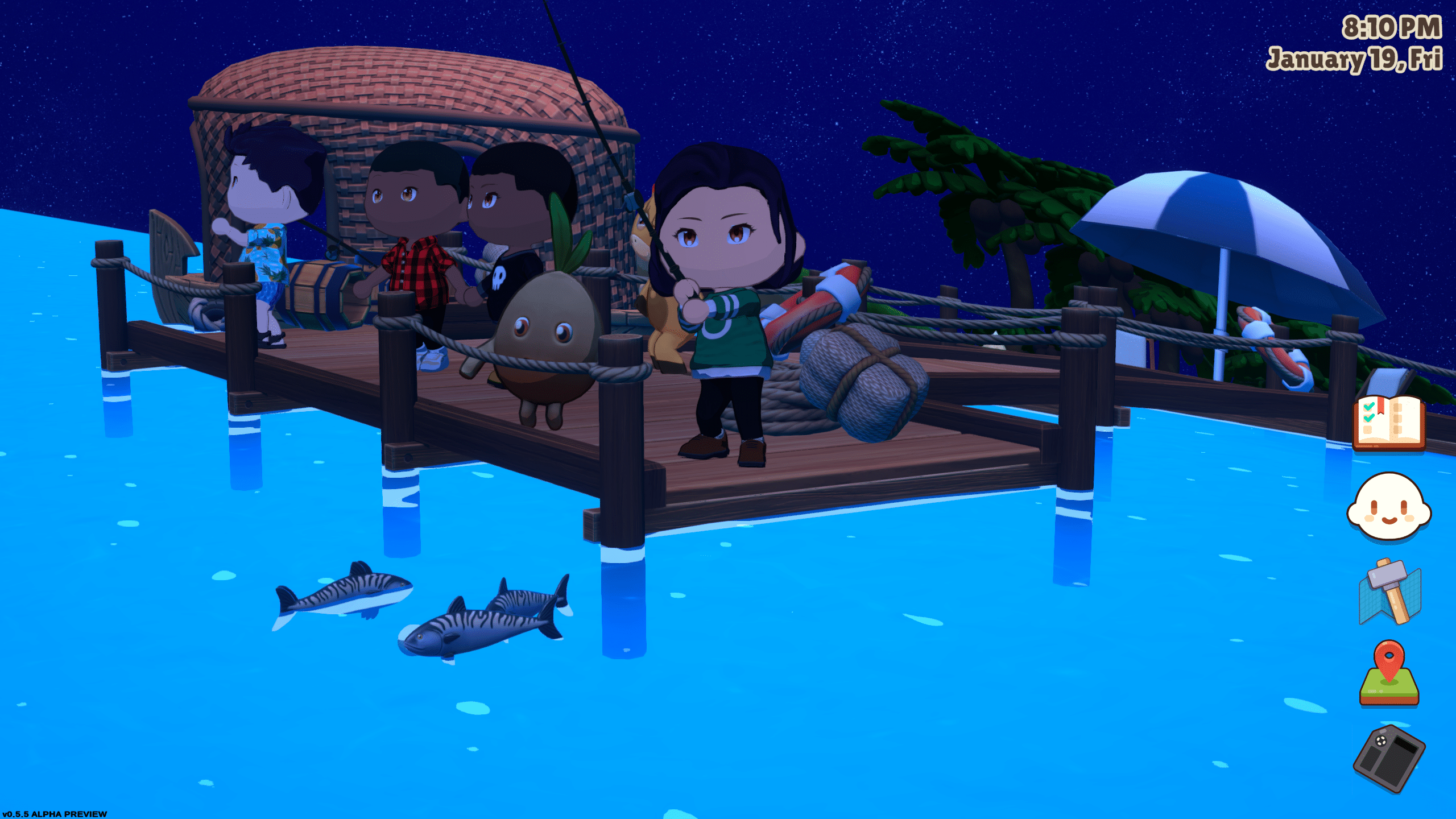 Skills level up when used. Unlock the ability to access new resources, recipes, and areas.

Own land in the game world to make a personal impact! Use your land in the global economy for the opportunity to earn stable tokens.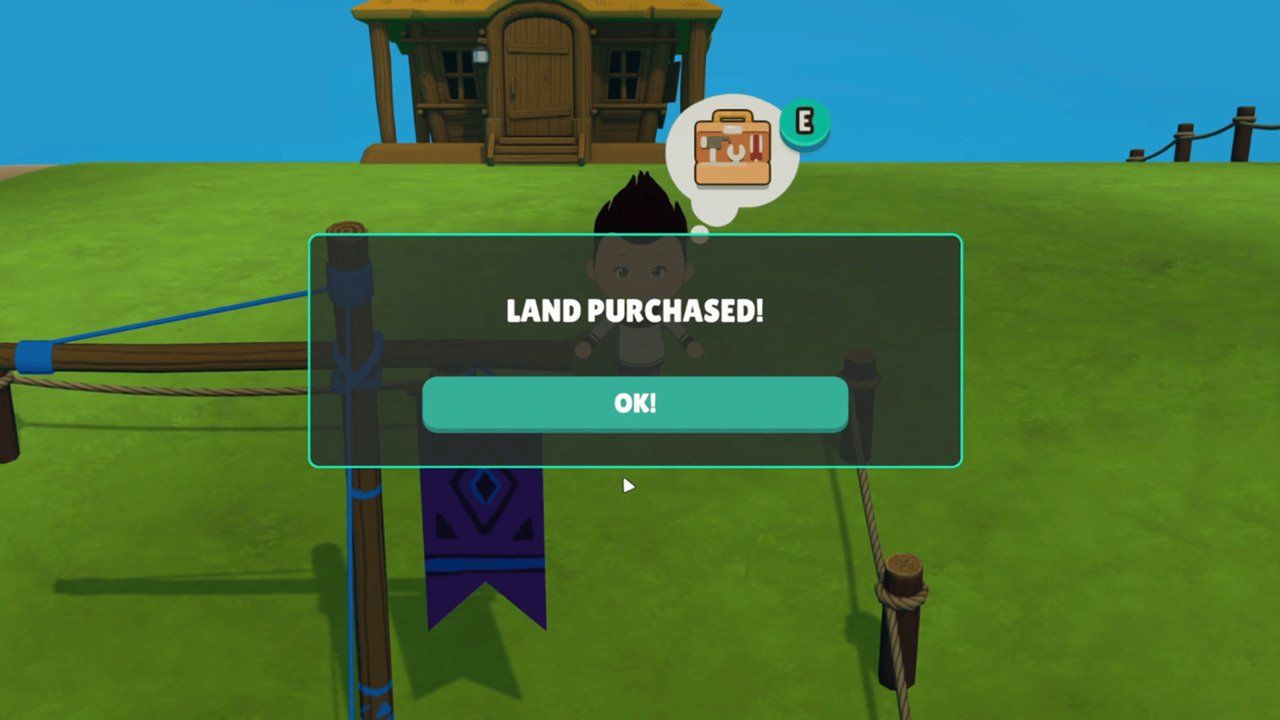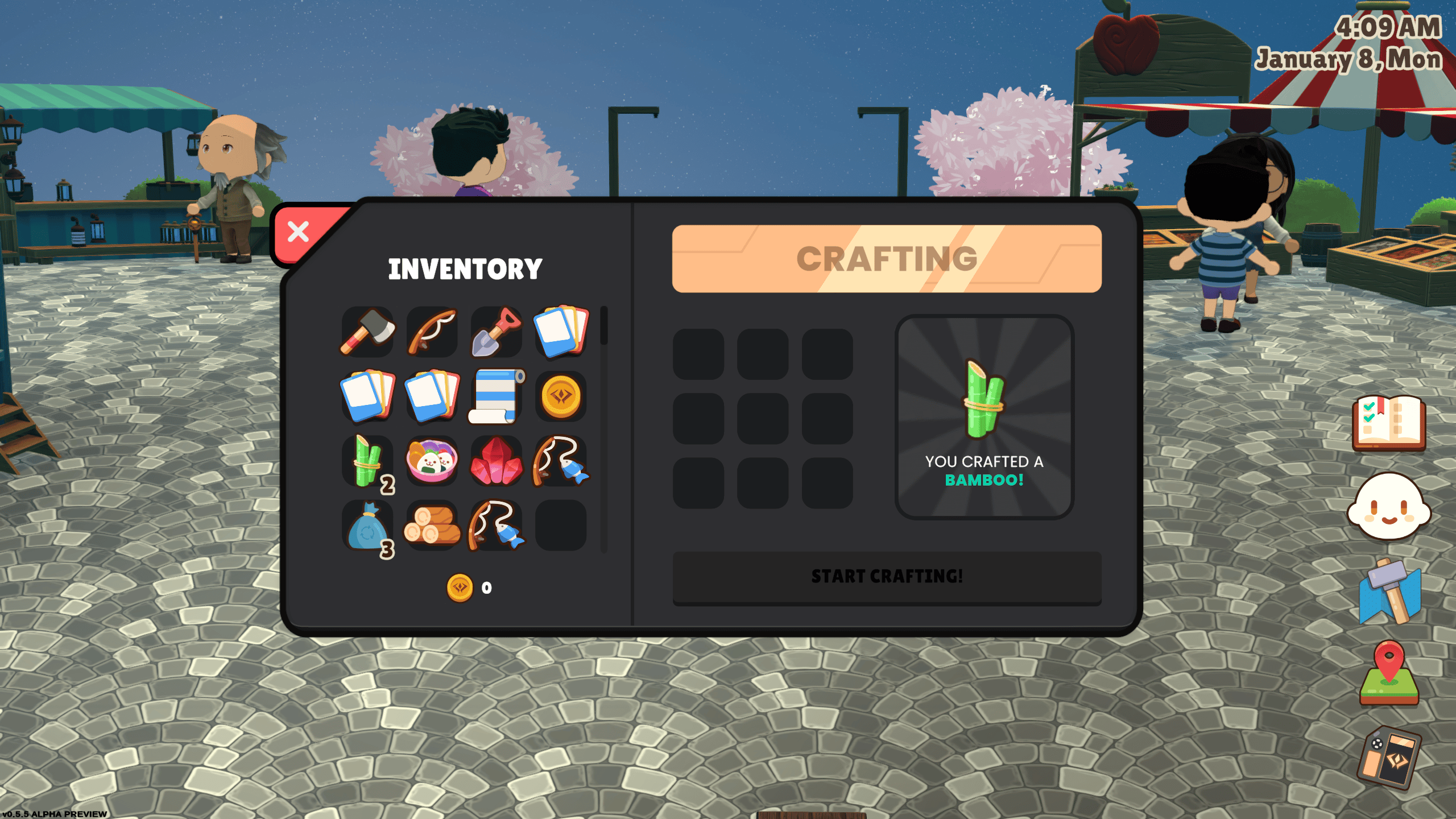 Customize your character, home, Cypher, and land by with a variety of beautiful craftable and earnable items.
Purchase desirable plots of land and craft unique items to build your dream home. Then show it off to your friends!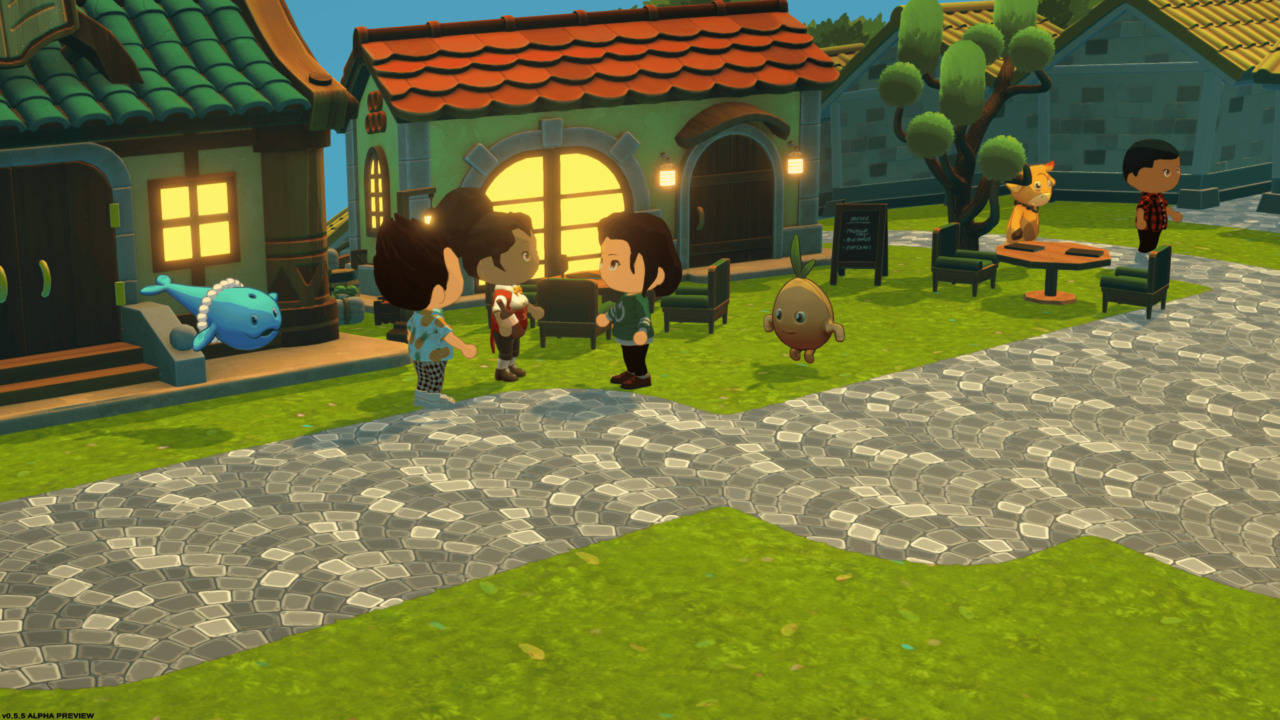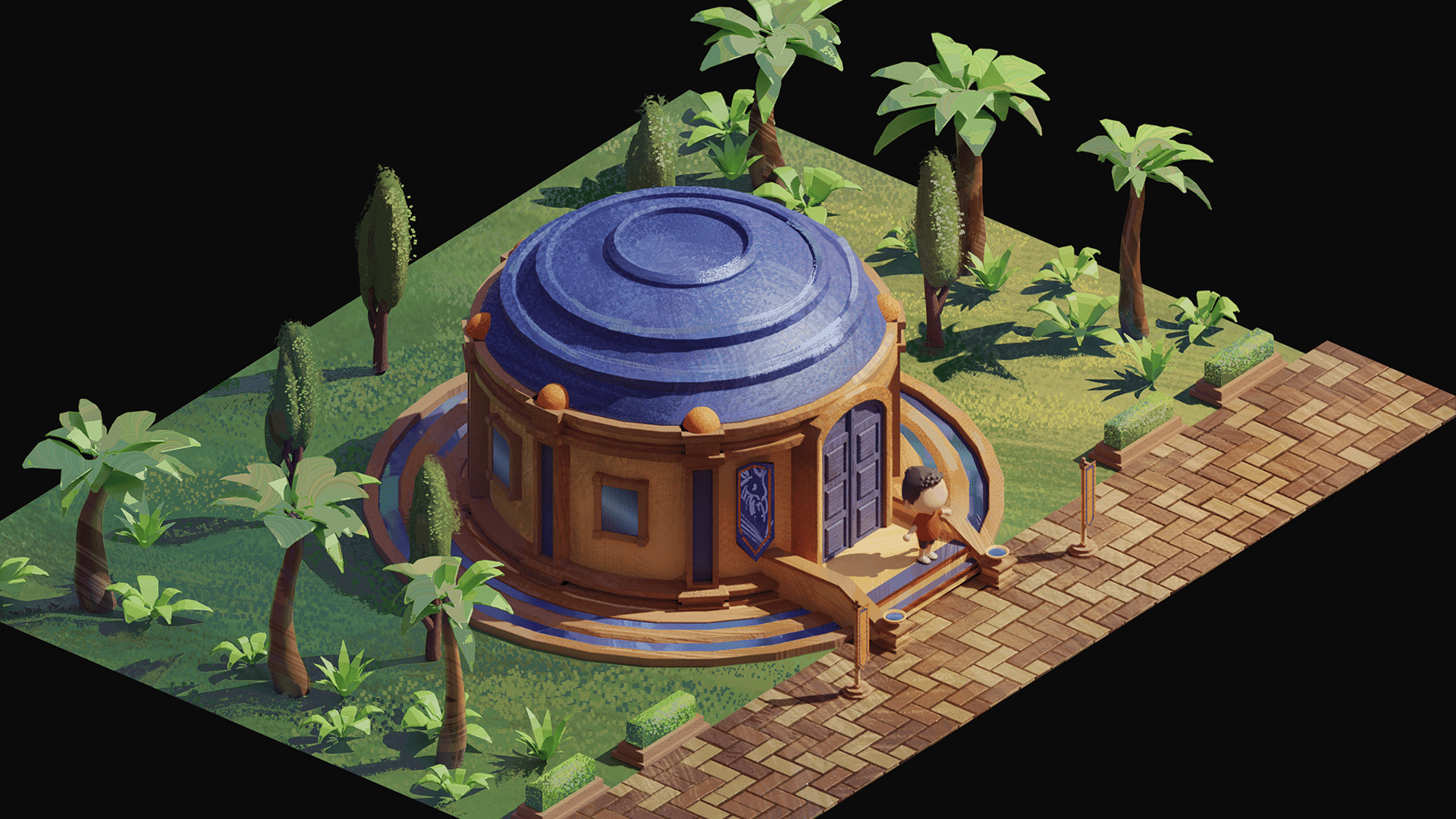 Find community! Specialized tools will enable unique possibilities for guilds in Versus.