This page is coming soon!
Our team is currently preparing for guild launch. Register below to get updated when Versus Guilds go live.
Thank you for your patience.

Get Early Access
Those lucky enough to get early access through guilds, partnerships, or whitelist will help shape Versus.

Interested in a Guild Partnership?
Join our Discord and create a Ticket! or contact us directly at [email protected]

 Latest News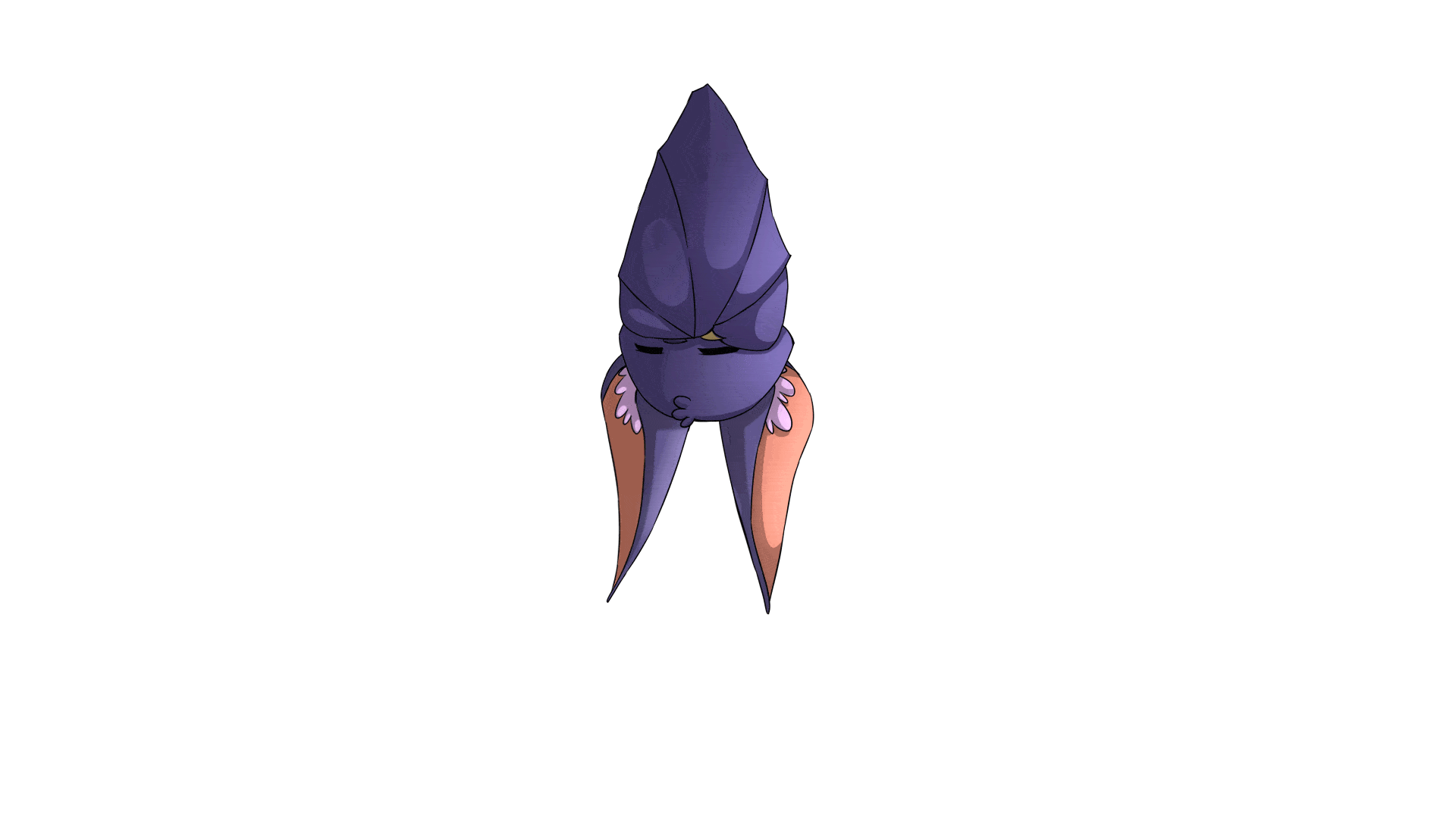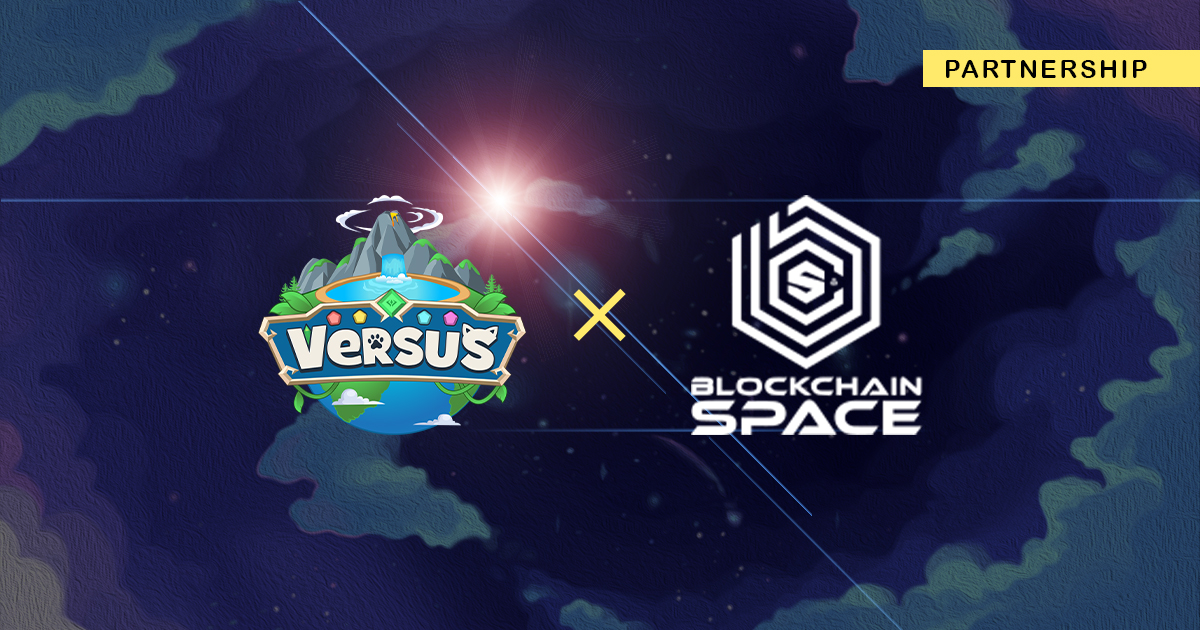 Versus x BlockchainSpace
Feb 19, 2023
Versus Metaverse & BlockchainSpace Partners to Revolutionize Web3 Gaming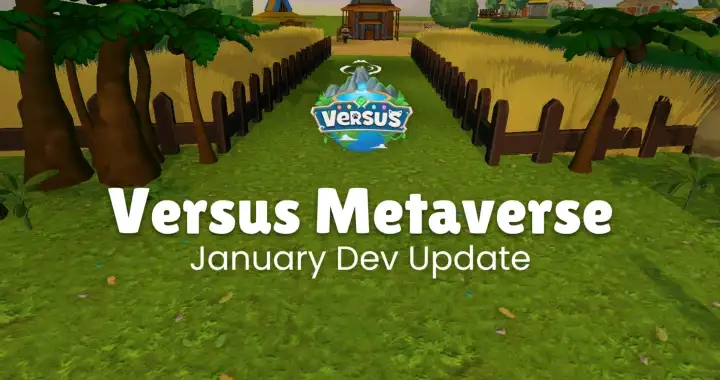 January Dev Update
Feb 2, 2023
We're thrilled to say that, in January, we've made HUGE strides in the development of Versus.