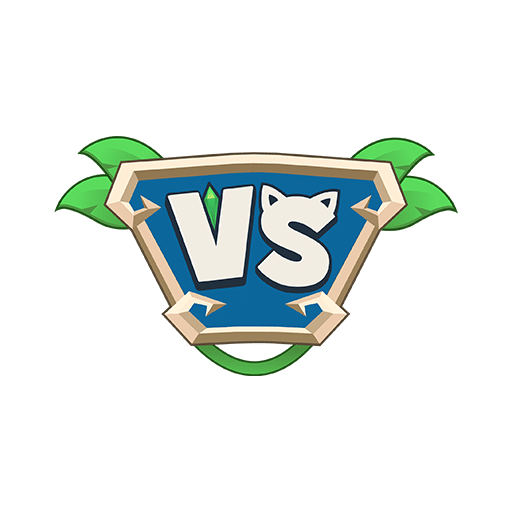 Versus is vast and bountiful with unique biomes, cultures, and technologies where players can enjoy both casual worldbuilding akin to Animal Crossing and Esports ready real-time 3D competitive battling with digital companions called Cyphers.

Get Early Access
Those lucky enough to get early access through guilds, partnerships, or whitelist will help shape Versus.
Build, Explore, Craft and Earn.
Discover a unique world, make new friends, train Cyphers, discover a rich story and build your dream home!
Compete, Win & Earn.
Real-time Cypher team battles with ranked and tournament play. Compete and win Tokens.

 Latest News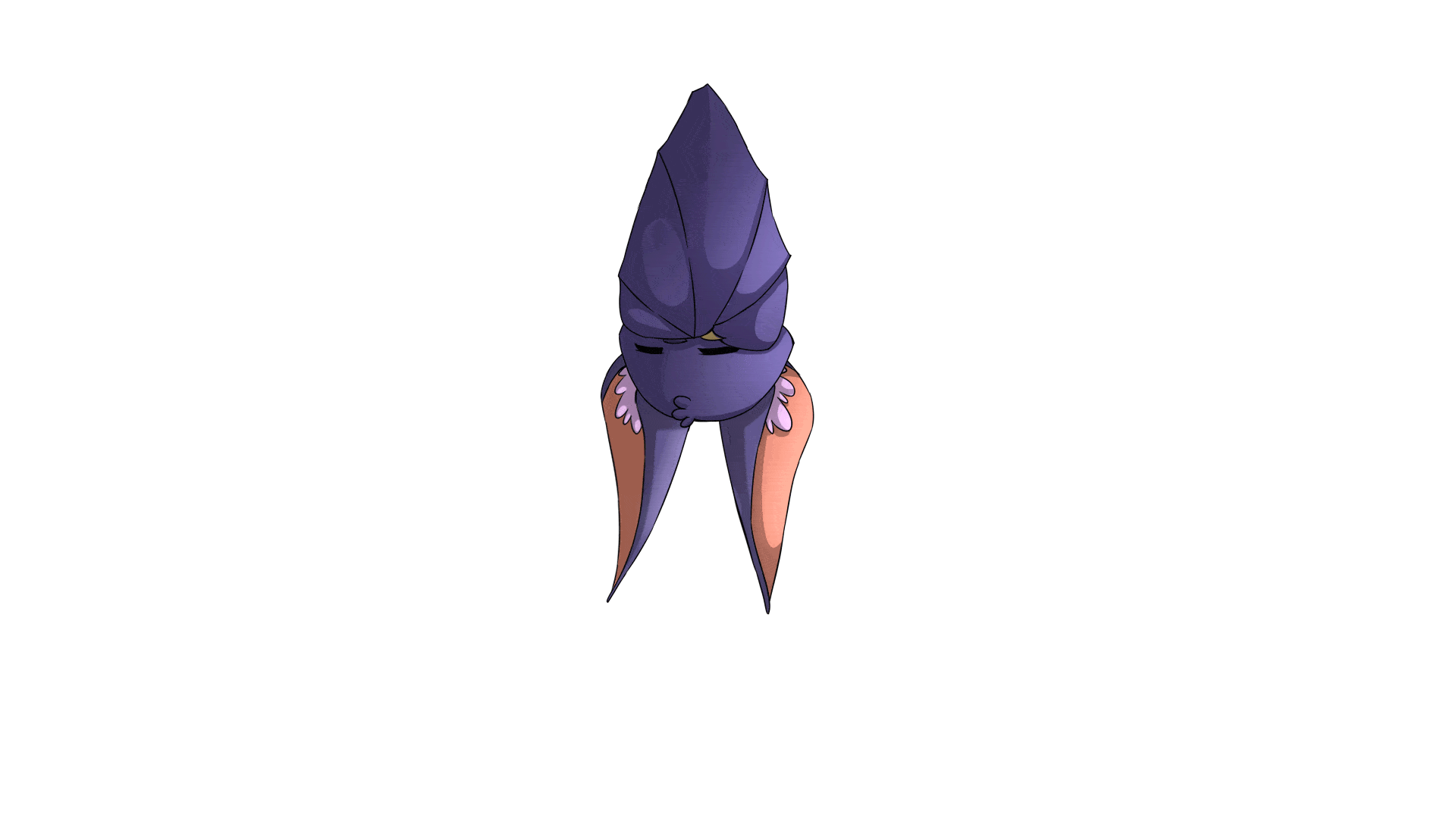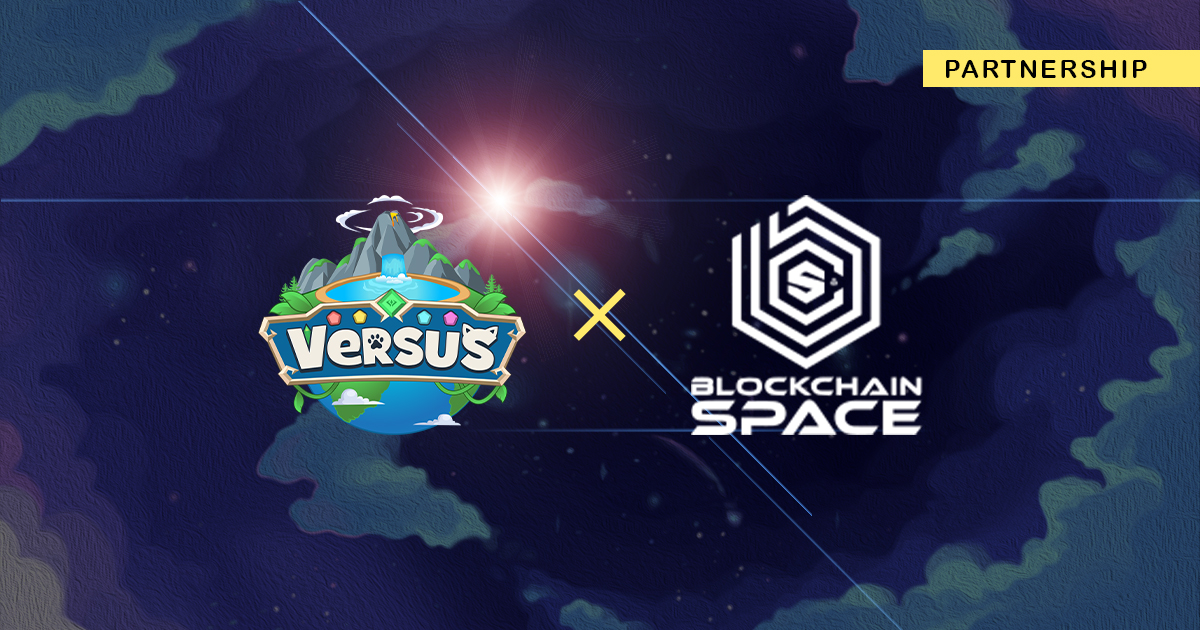 Versus x BlockchainSpace
Feb 19, 2023
Versus Metaverse & BlockchainSpace Partners to Revolutionize Web3 Gaming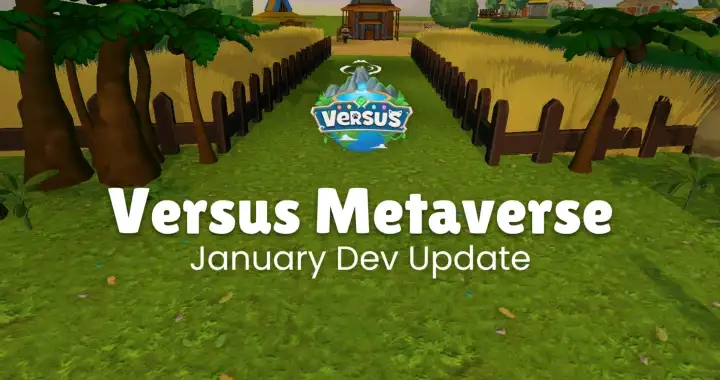 January Dev Update
Feb 2, 2023
We're thrilled to say that, in January, we've made HUGE strides in the development of Versus.