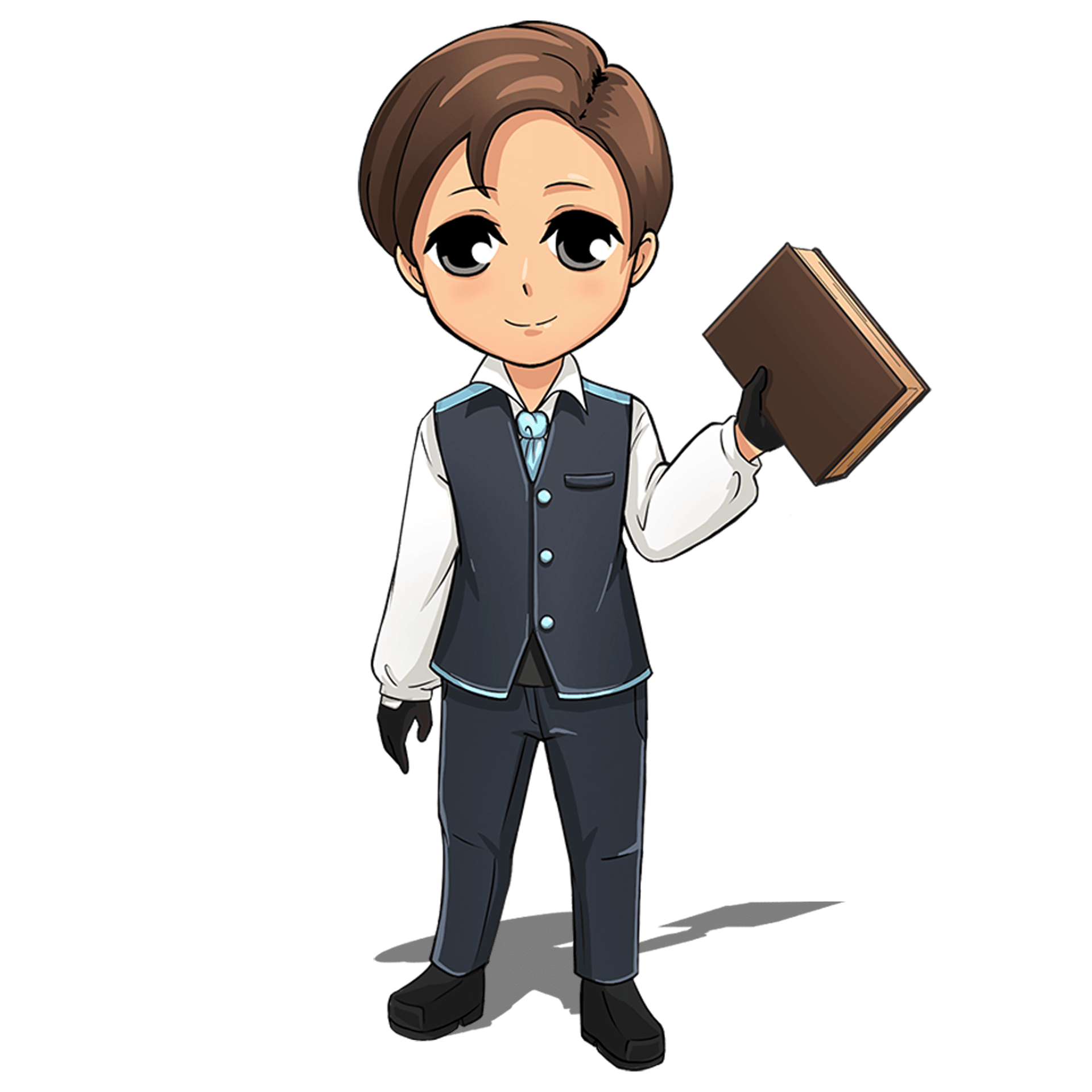 Frequently Asked Questions
Hello! Alexander here! I can't wait to greet you in Crustshore Bay, but before you arrive I understand you have some questions. So ask away!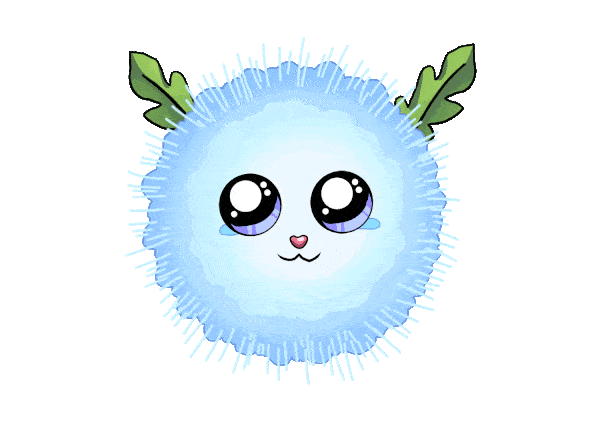 What is Versus? / What is a Cypher?
Looks like you got here a little early, maybe instead of the FAQ you should head to a few other Versus Pages such as:
Is Versus play-to-earn?
Versus has innovated on play to earn to create opportunity-to-earn. Players can sell items or complete jobs to earn Tokens which can be converted to fiat at any time.

Read more here: Opportunity to Earn
I don't understand the blockchain. Will I be able to play the game?
Absolutely! The game requires no knowledge of the blockchain to gain the full experience. You don't need to deal with wallets, transactions, or anything. All will be handled behind the scenes on your behalf, unless of course you wish to do these things yourself.
When/Where is the game being released?
Versus will be released across major game stores including Steam, Epic, iOS, and Android.
I want to collaborate/partner with you, who should I contact?
Wonderful! We value our partners highly. If you are interested in collaboration please do the following:
open a ticket in ✉・create-a-ticket and let us know who you represent, what your role with their organization is, some details about them (website/socials), and how you are looking to collaborate.
If Discord isn't your thing then send us an email here: [email protected]
What is Mage Labs Inc.?
Versus Metaverse is developed by Mage Labs Inc., a U.S. Corporation.

 Latest News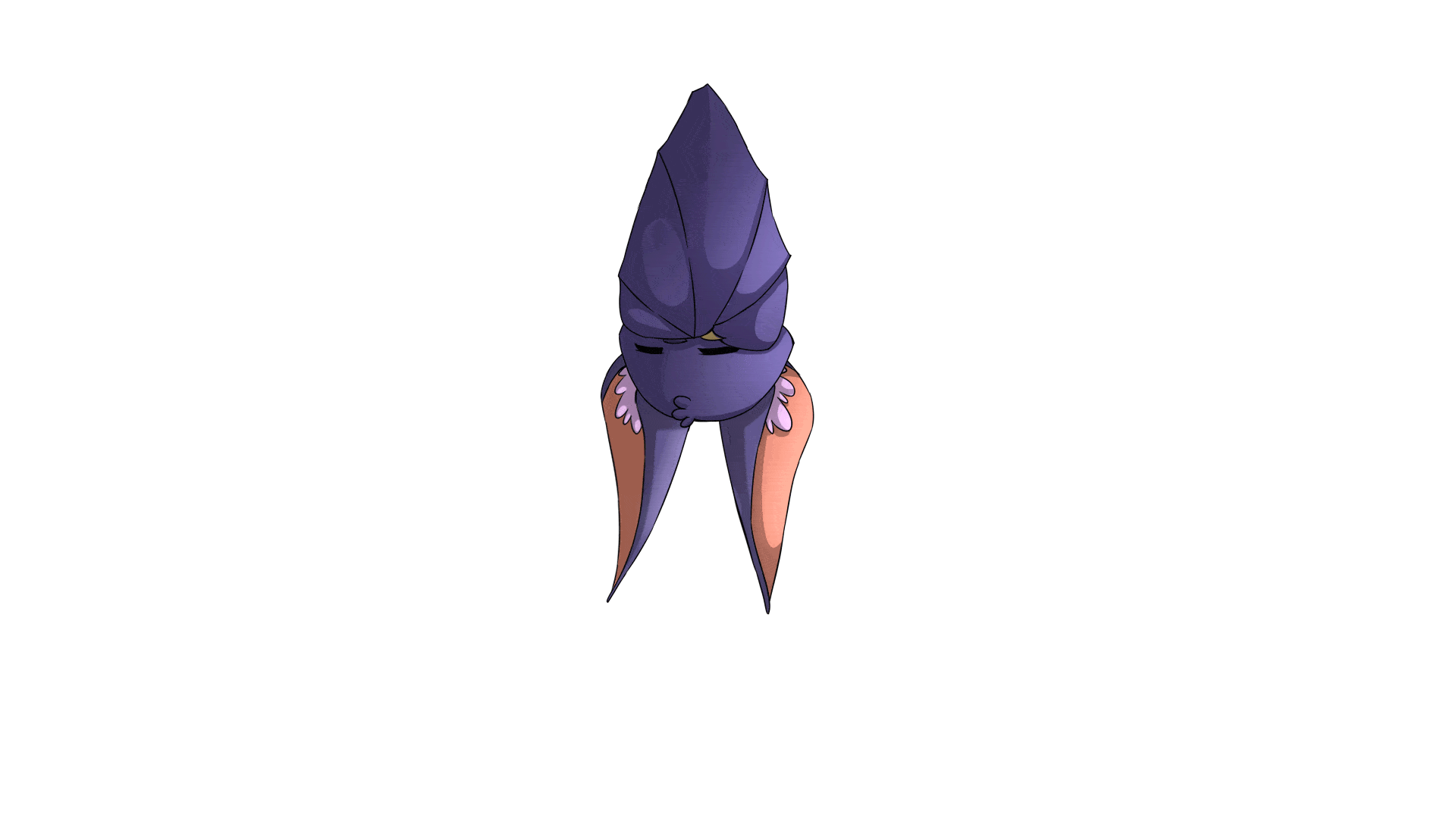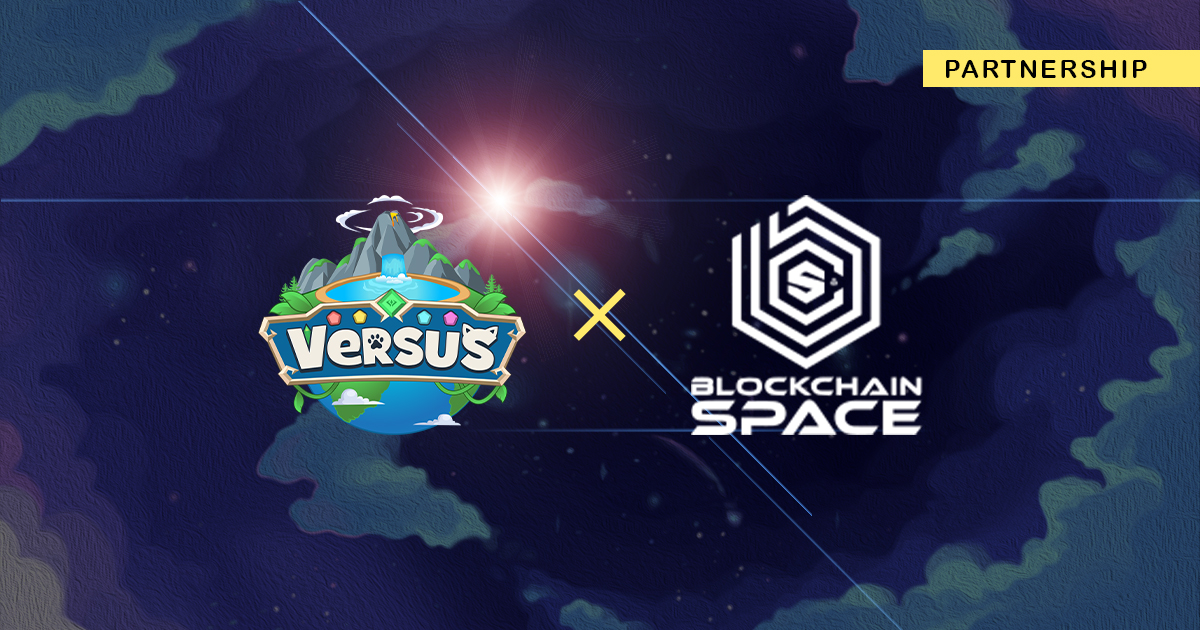 Versus x BlockchainSpace
Feb 19, 2023
Versus Metaverse & BlockchainSpace Partners to Revolutionize Web3 Gaming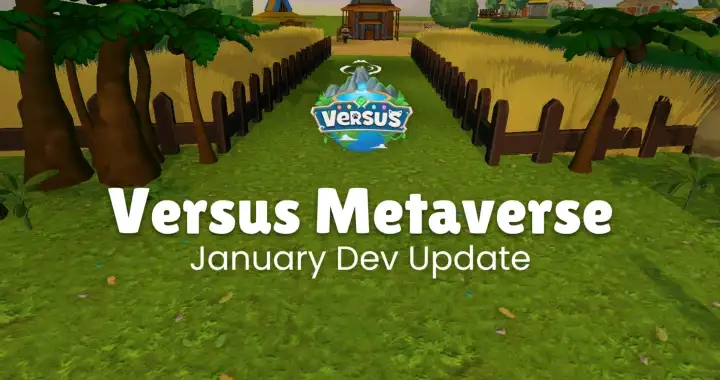 January Dev Update
Feb 2, 2023
We're thrilled to say that, in January, we've made HUGE strides in the development of Versus.