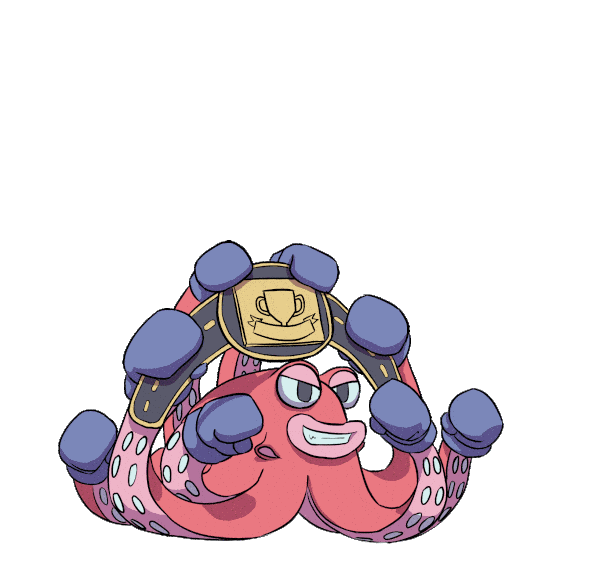 Get Early Access
Those lucky enough to get early access through guilds, partnerships, or whitelist will join the competition in Versus. Register today!
 Strategic, Fast-Paced PvP Combat
Action packed, Strategy Driven and Skill-based!
Test your skills in Tournaments to win $VS Tokens.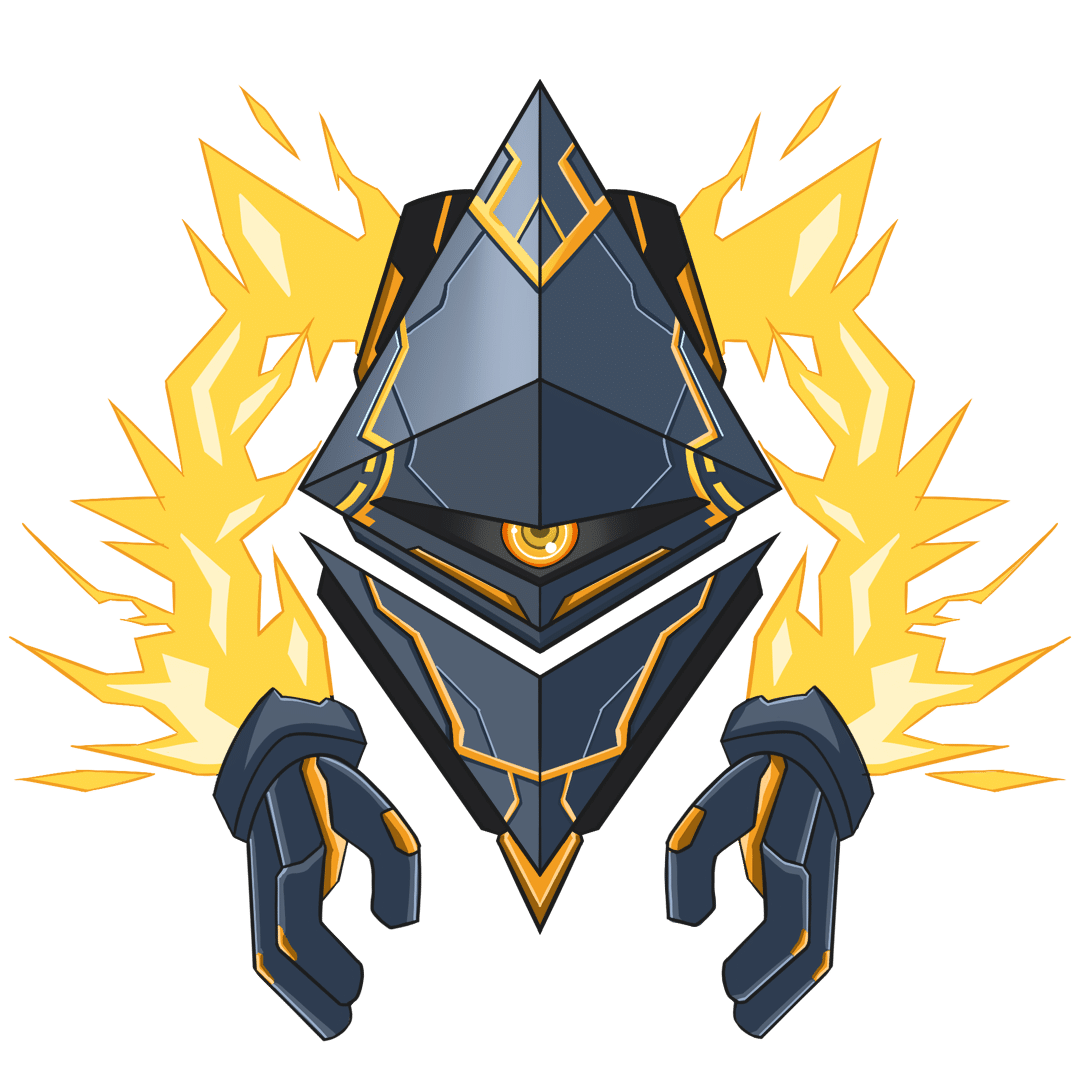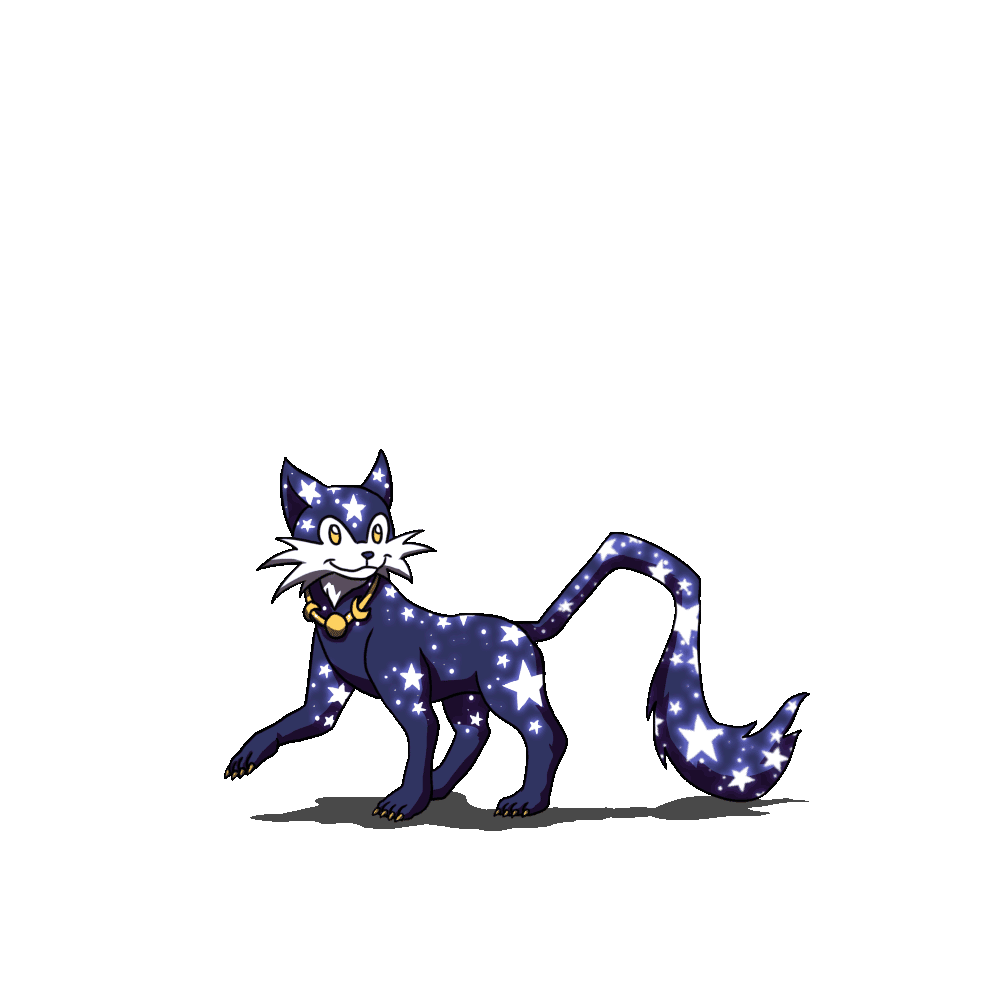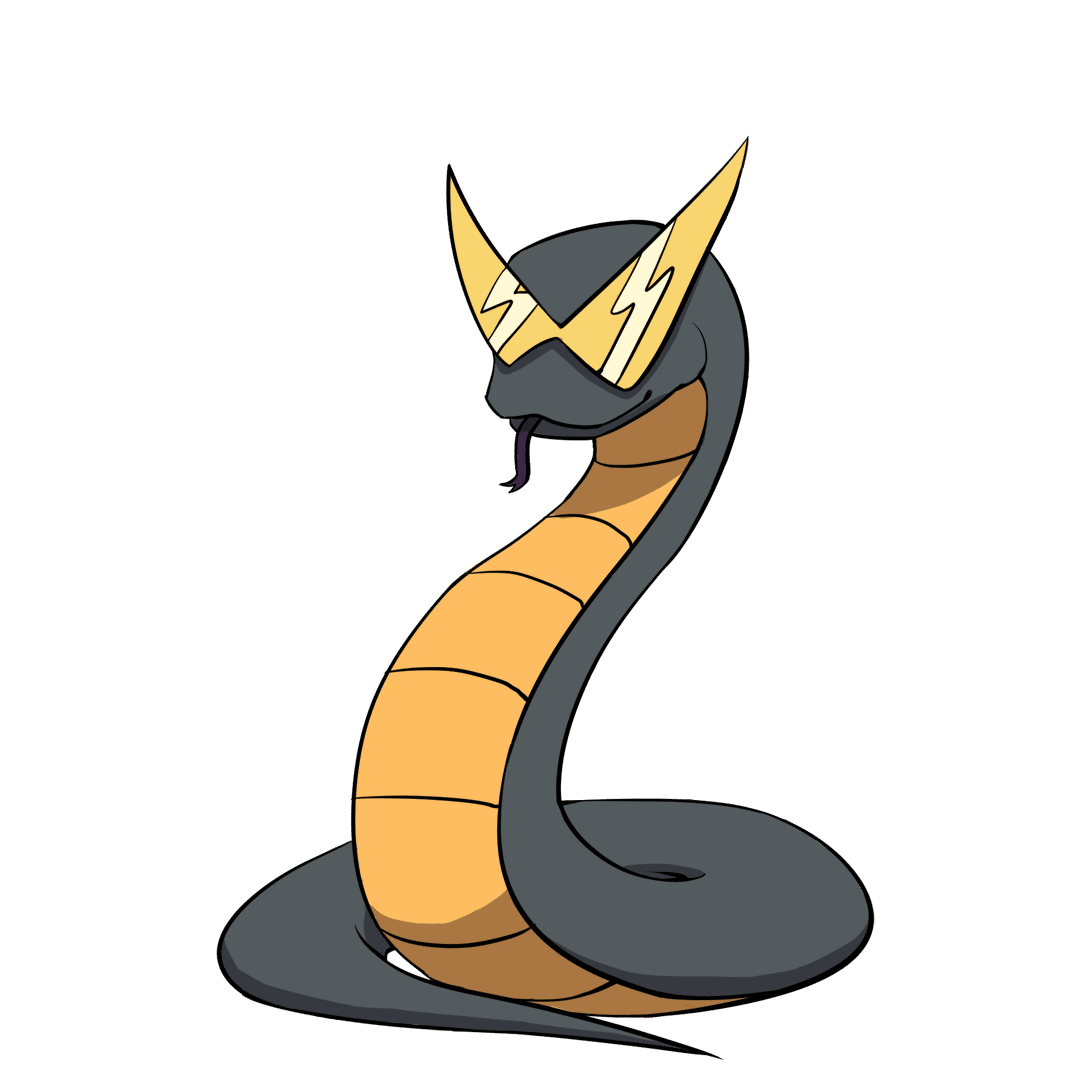 Create Your Team
Build your Cypher team to fight using powerful attacks and signature abilities.
Who will you bring to battle?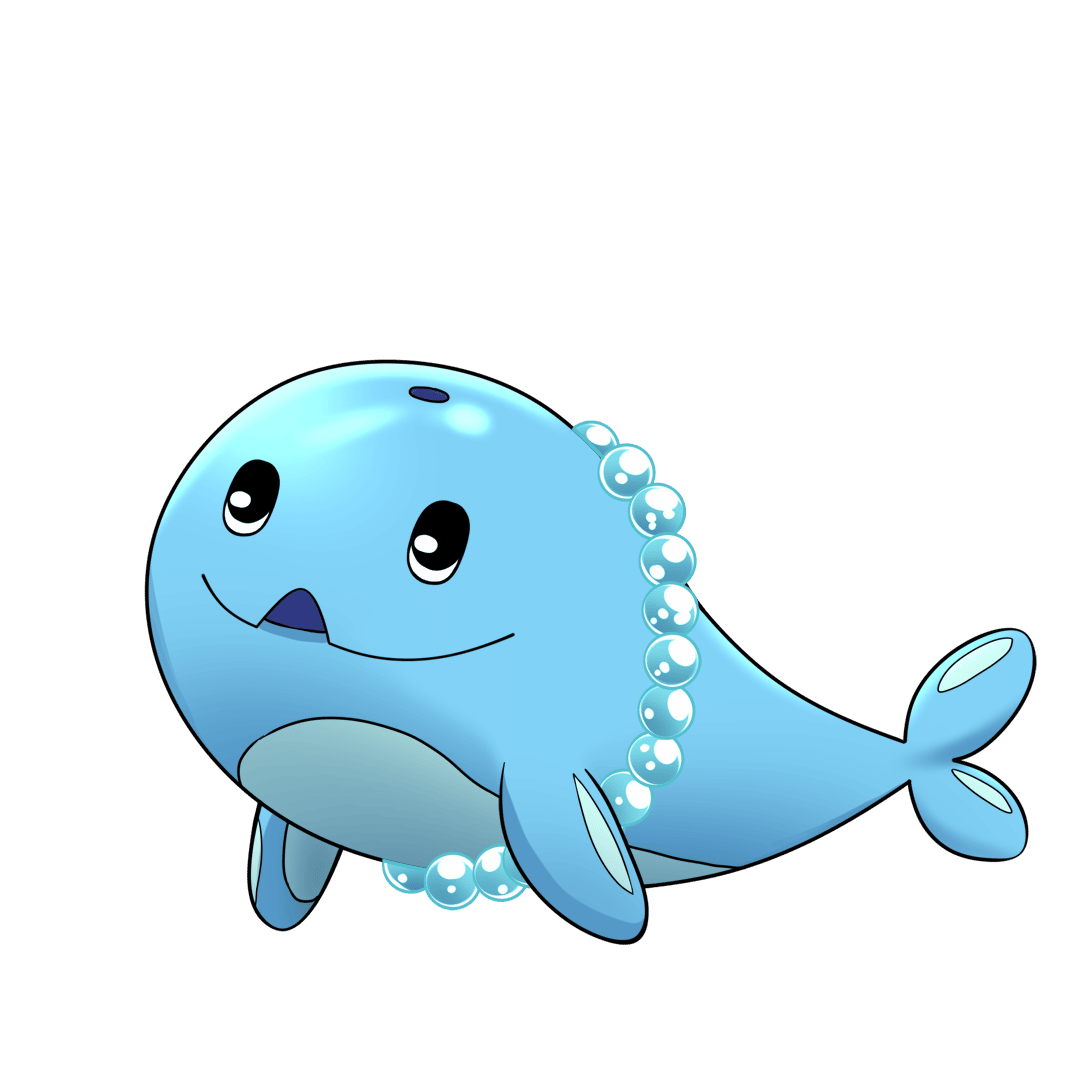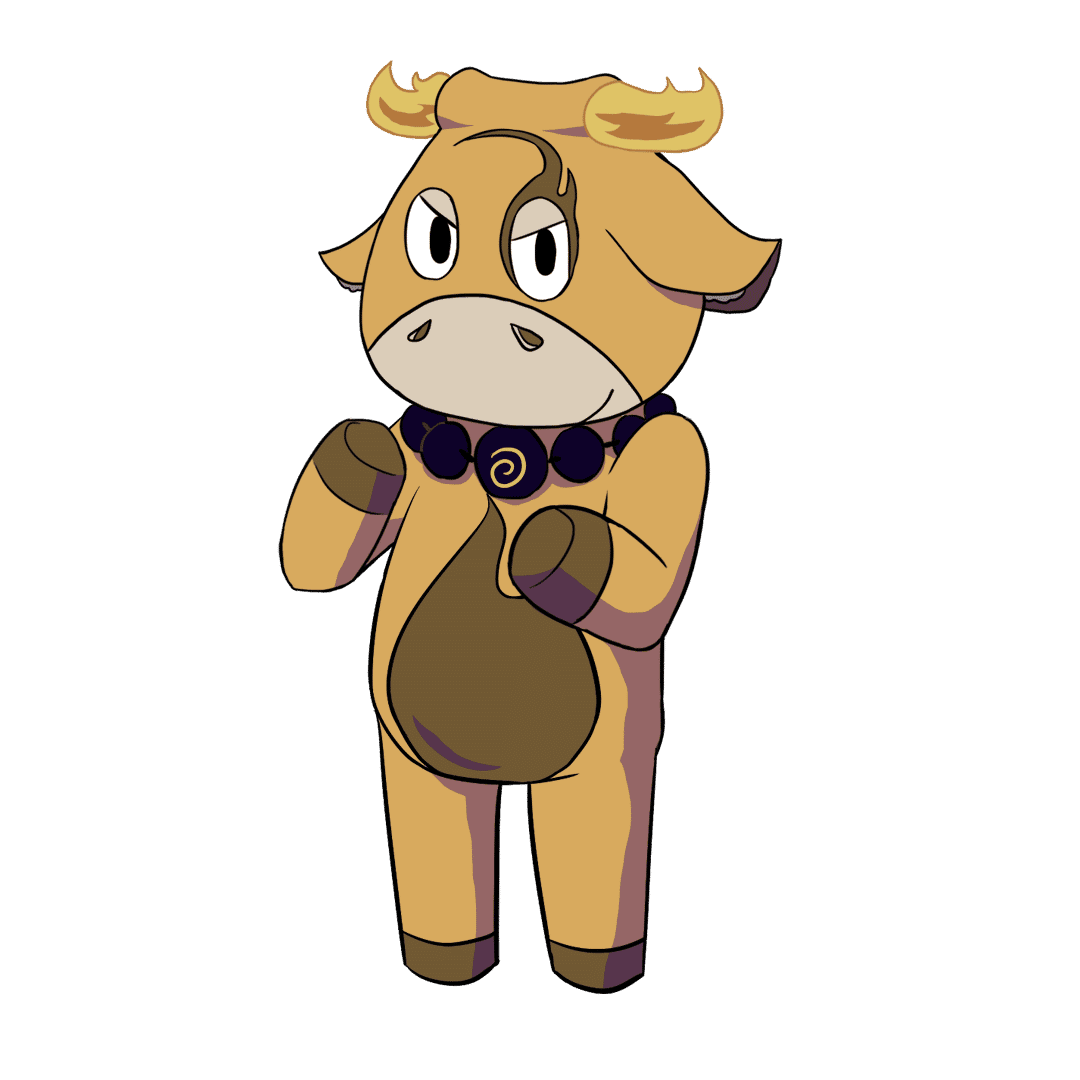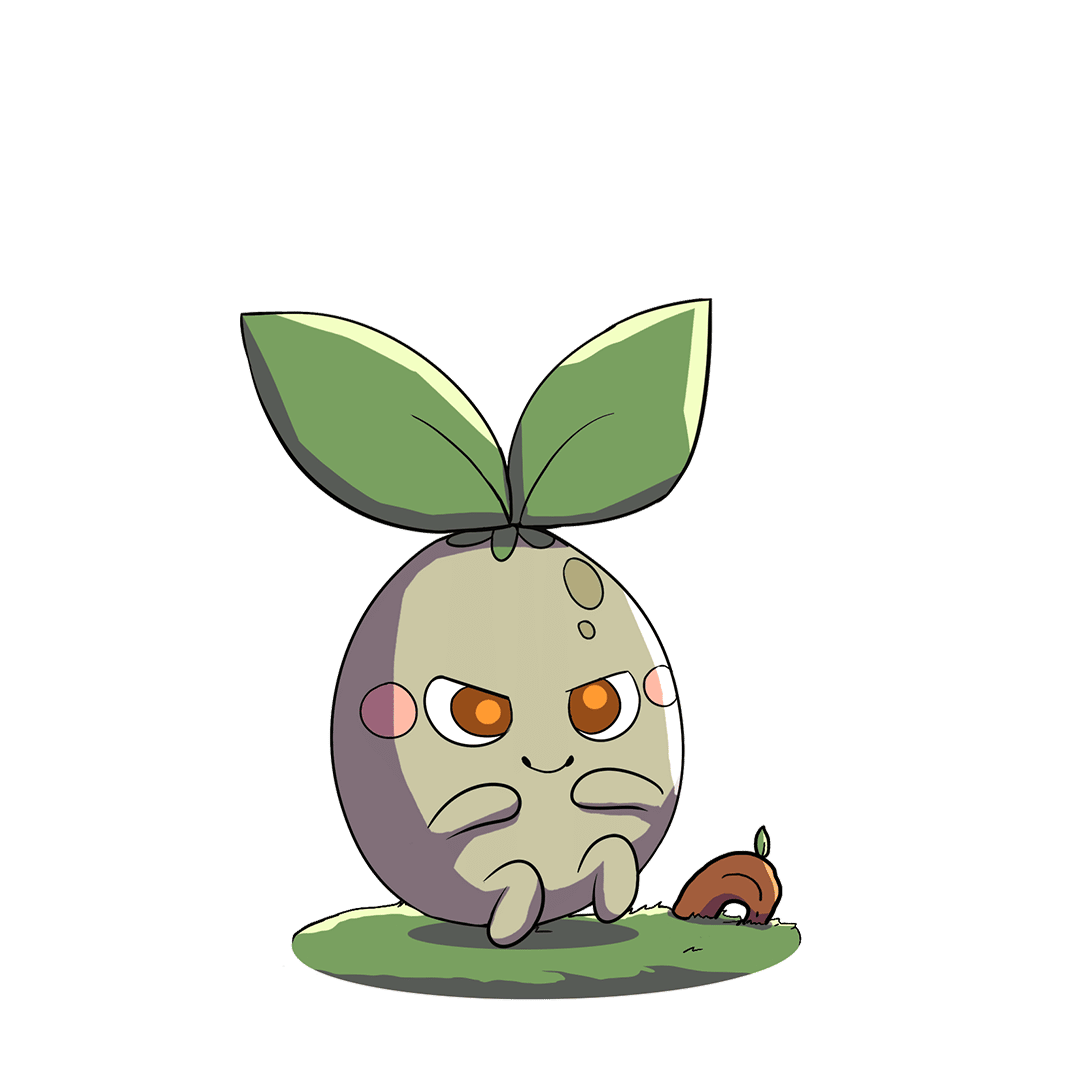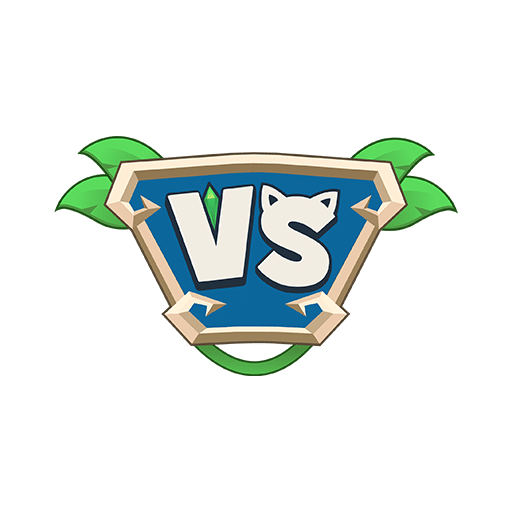 Compete and rise in the rankings.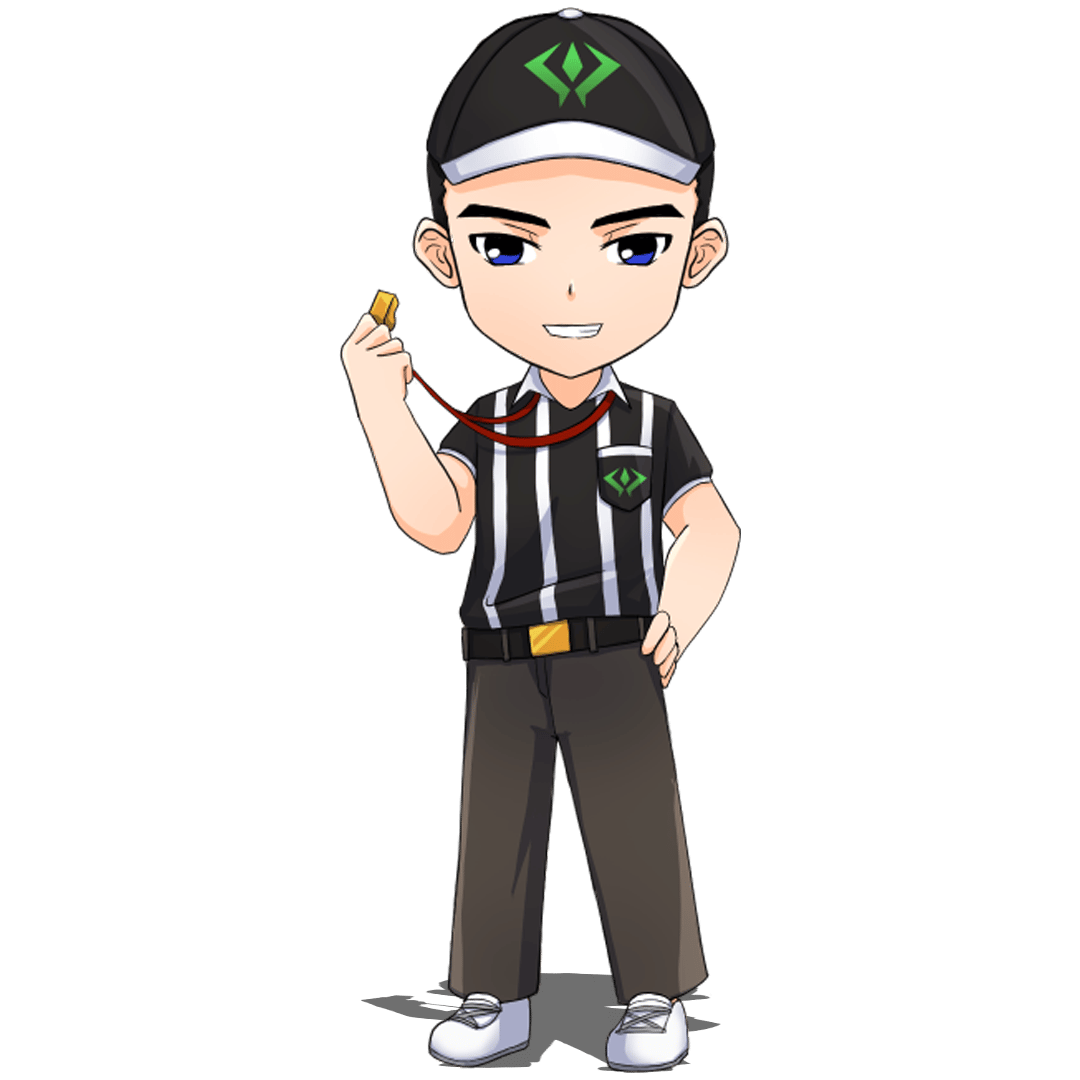 Choose your Cyphers for Battle!
Before battle, each player chooses three cyphers. Each Cypher has its own strengths and weaknesses.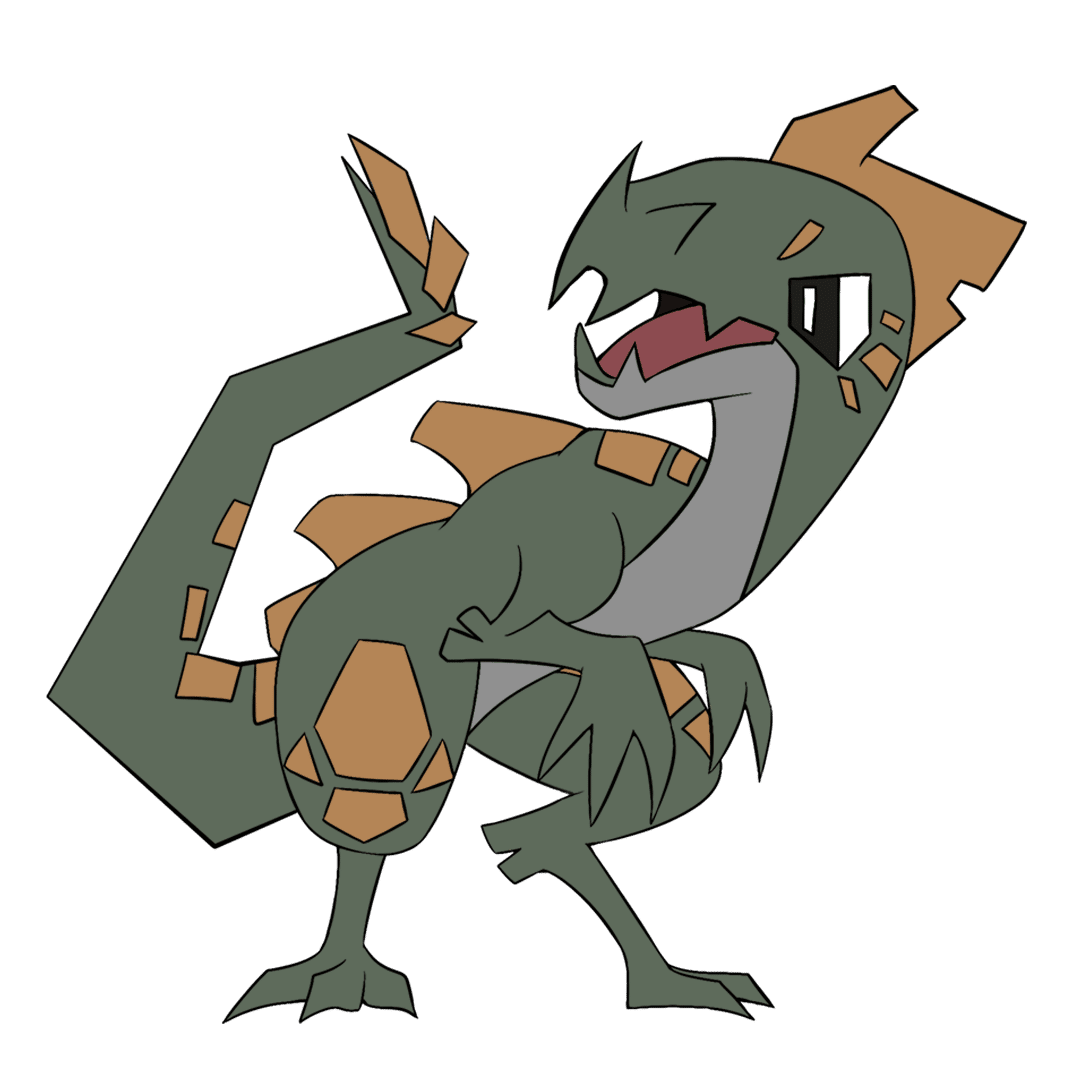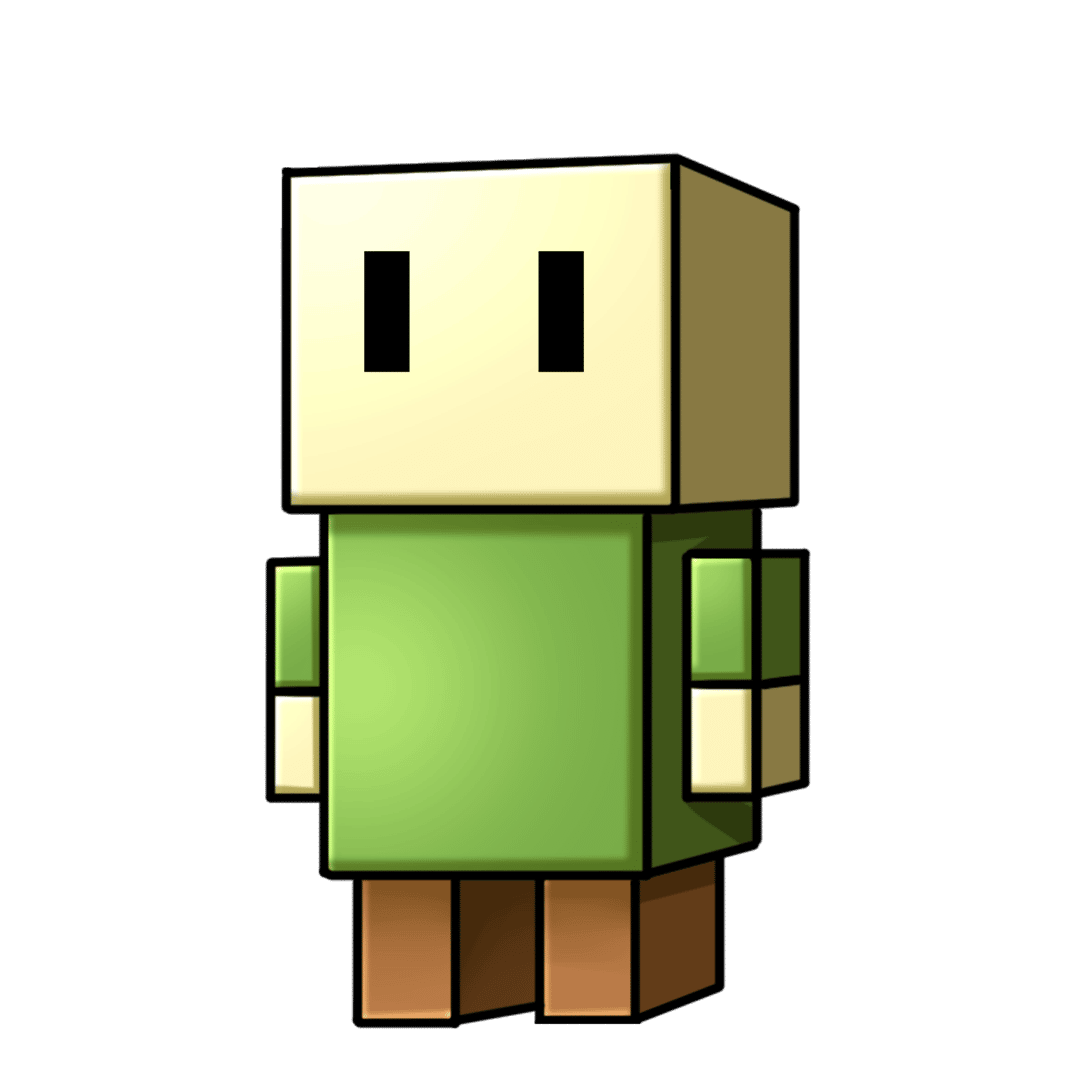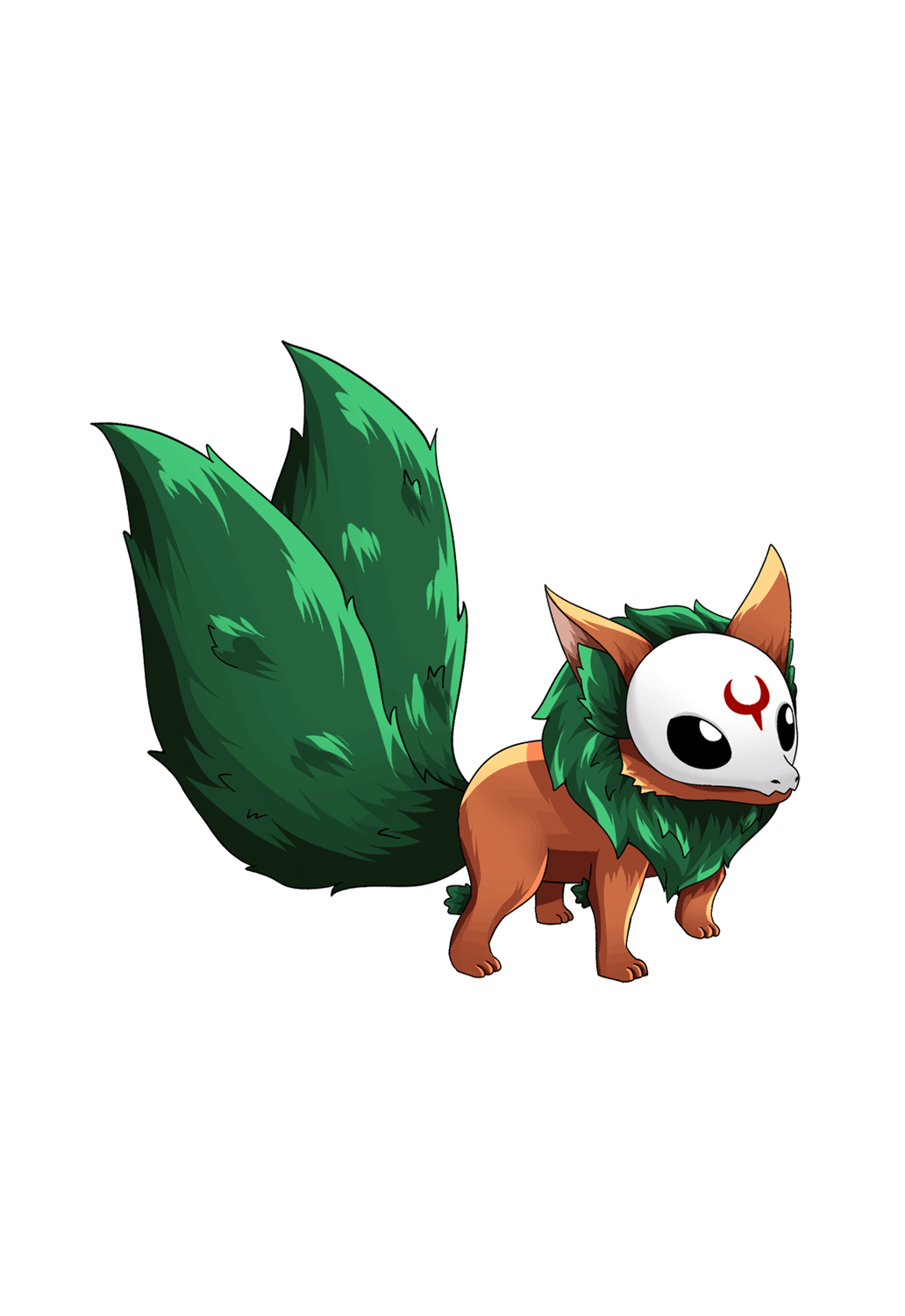 Prepare for Battle!
Practice and discover which Cyphers suit your playstyle the best! There are endless combinations to test your skills with.
Game Modes for All Players!
 Test your ability in no stress casual mode and learn to battle or further hone your skills.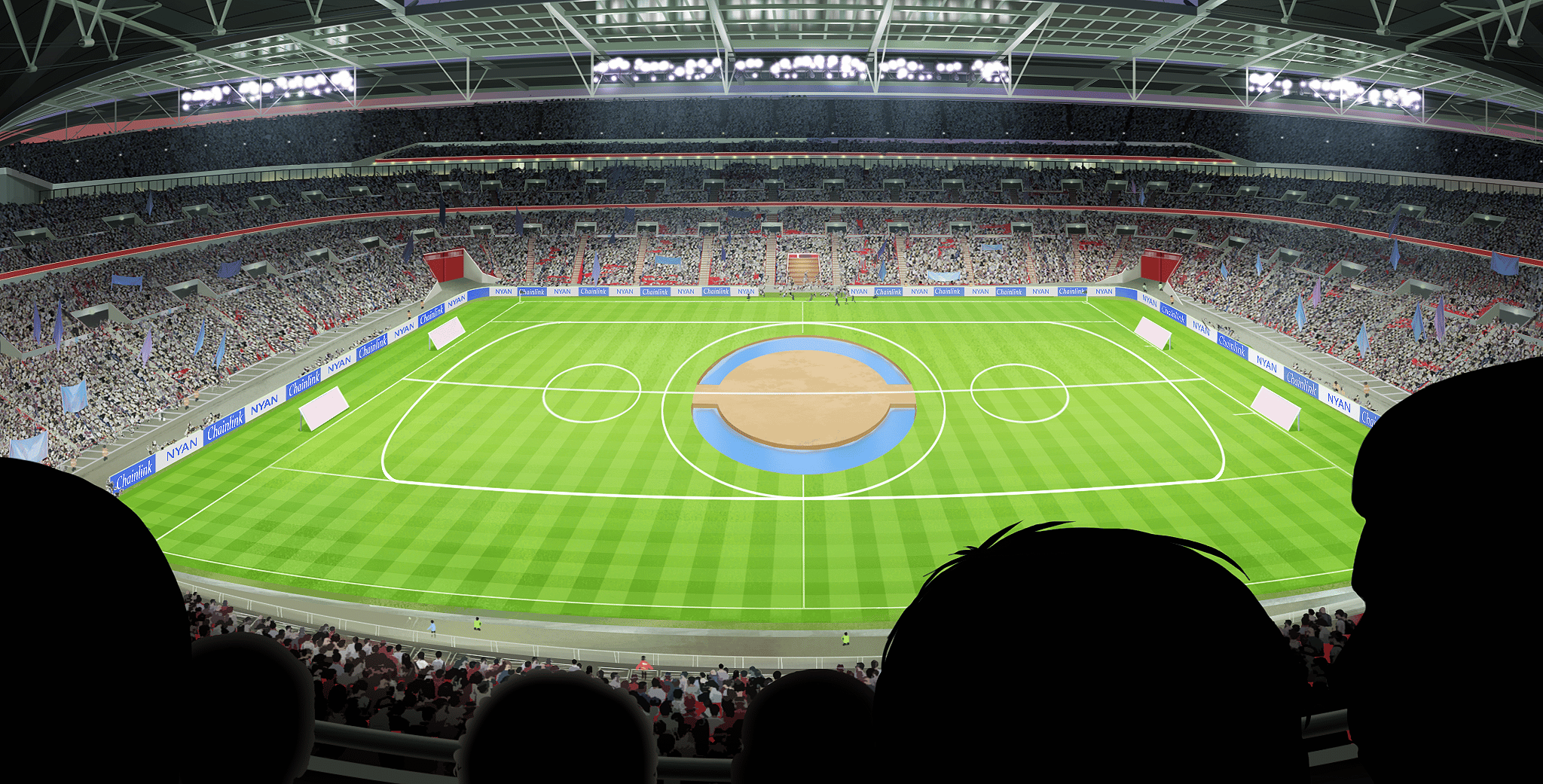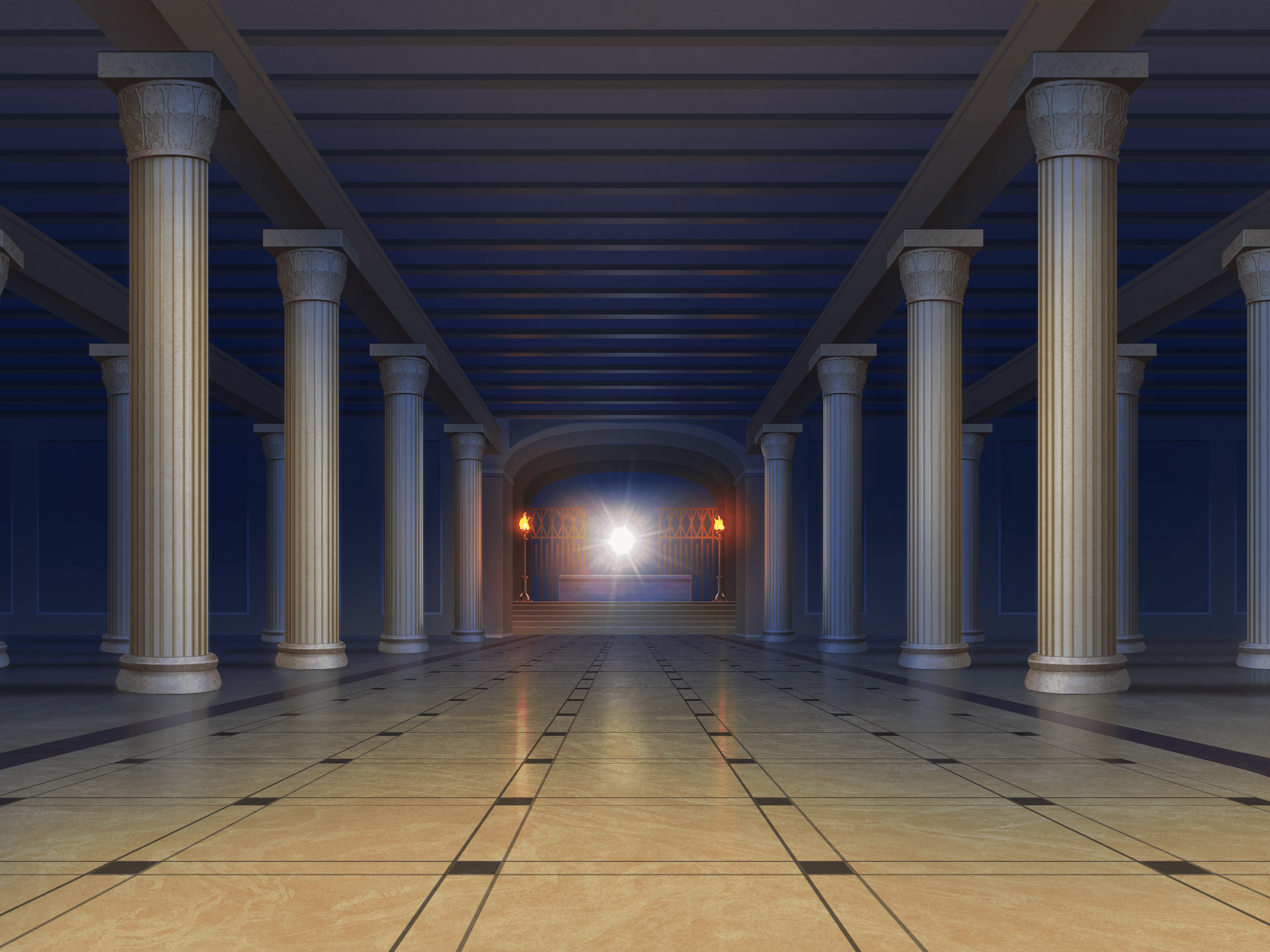 Take your best Cypher teams to the battle arena to climb the leaderboards, earn special items, and win tokens.
Take the ultimate test and enter tournaments for the opportunity to win tokens and other prizes.