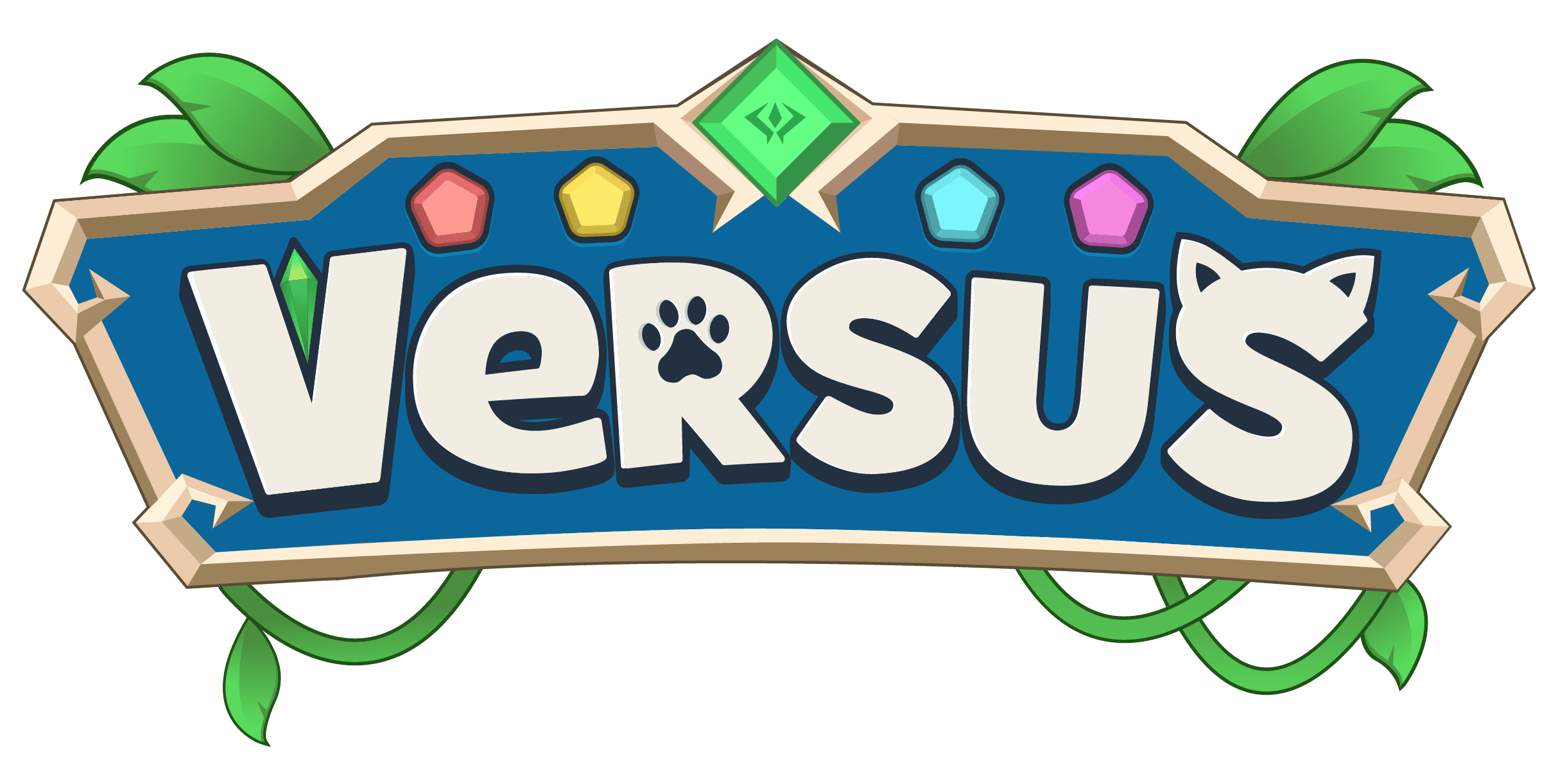 No barriers to entry. Free to play and with something for all, Versus offers immersive world building with player owned land and items as well as  competitive and casual real-time 3D PvP Cypher Battles.
With a new economic model that has greatly improved from the Play to Earn era, players will be able to earn tokens that can be cashed out in-game. No wallet needed.
Fun First
Fun before all else.
Every decision made is guided by creating a fun experience.  Instead of complicated token schemes we focus on making things fun and simple.
No Barriers
Web3 as a benefit, not barrier.
No NFT gating, no wallets, no knowledge of blockchain needed at all. A free to play model allows anyone to pick up a published game easily.
Player Ownership
You own your game play.
Use the blockchain to move to port your hours of effort to other games or simply keep in a personal wallet. You own your game assets.
Interested in partnering? Collaborating? Investing?

BEHIND THE SCENES

screenshots + concept art + sneak peeks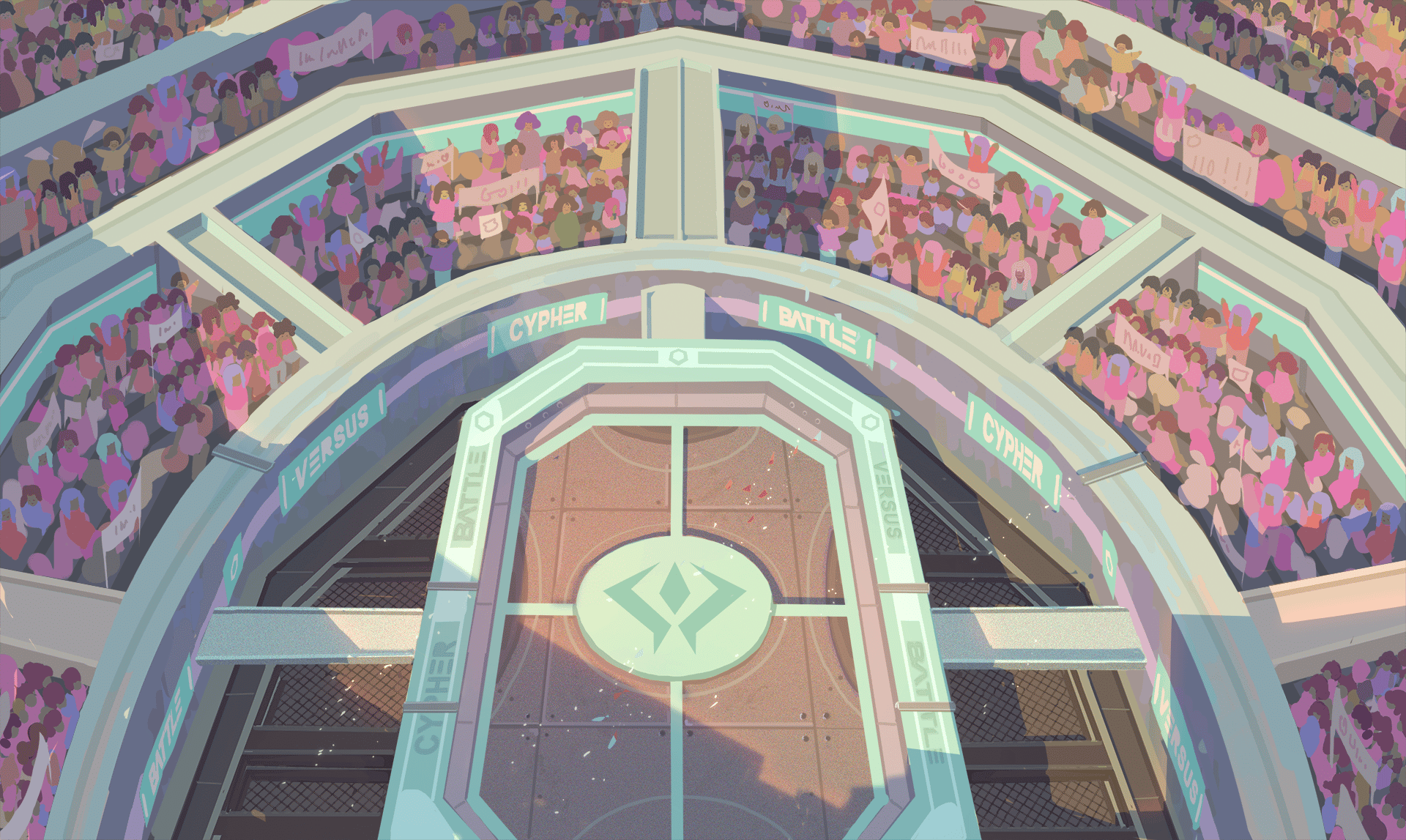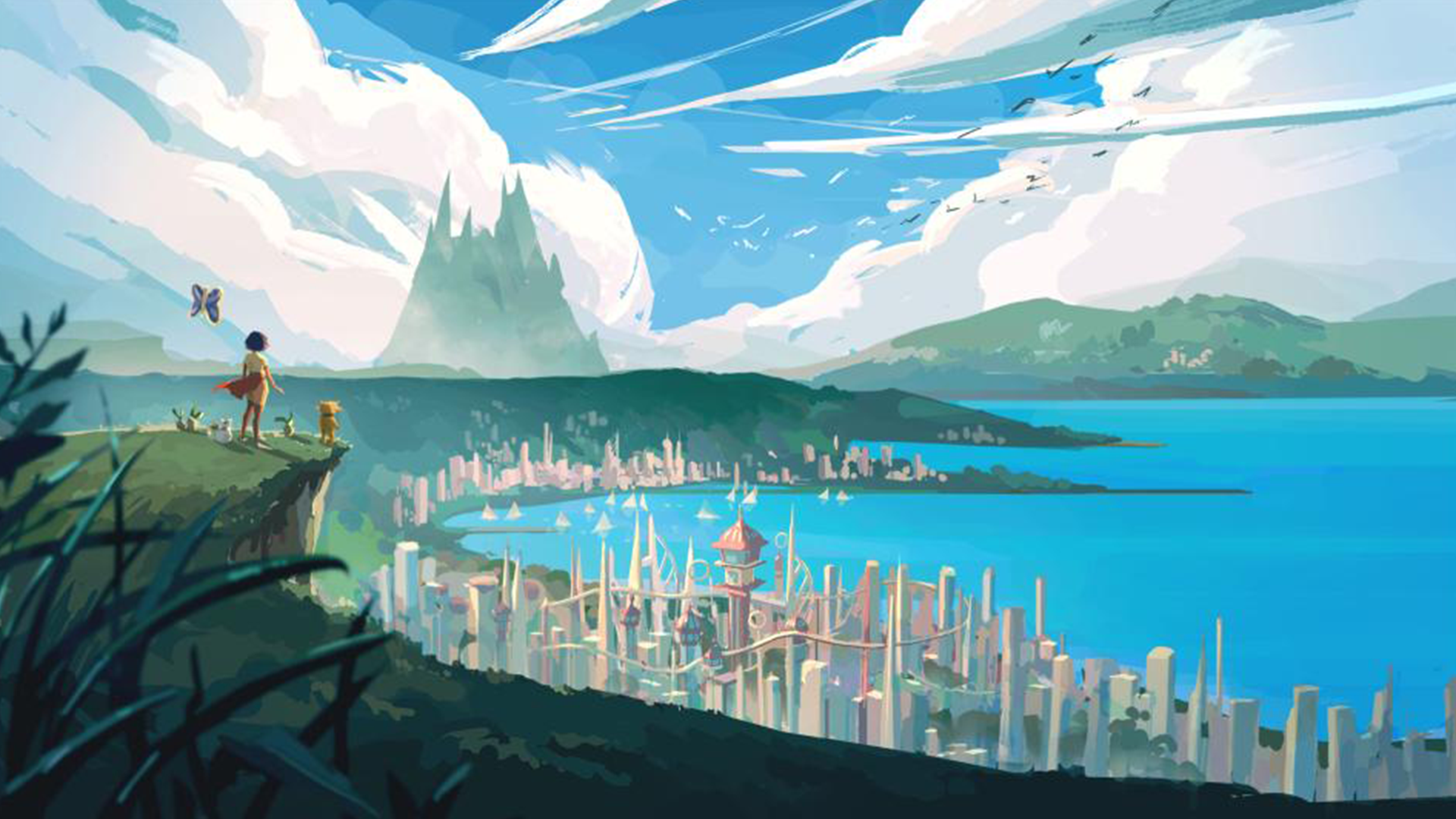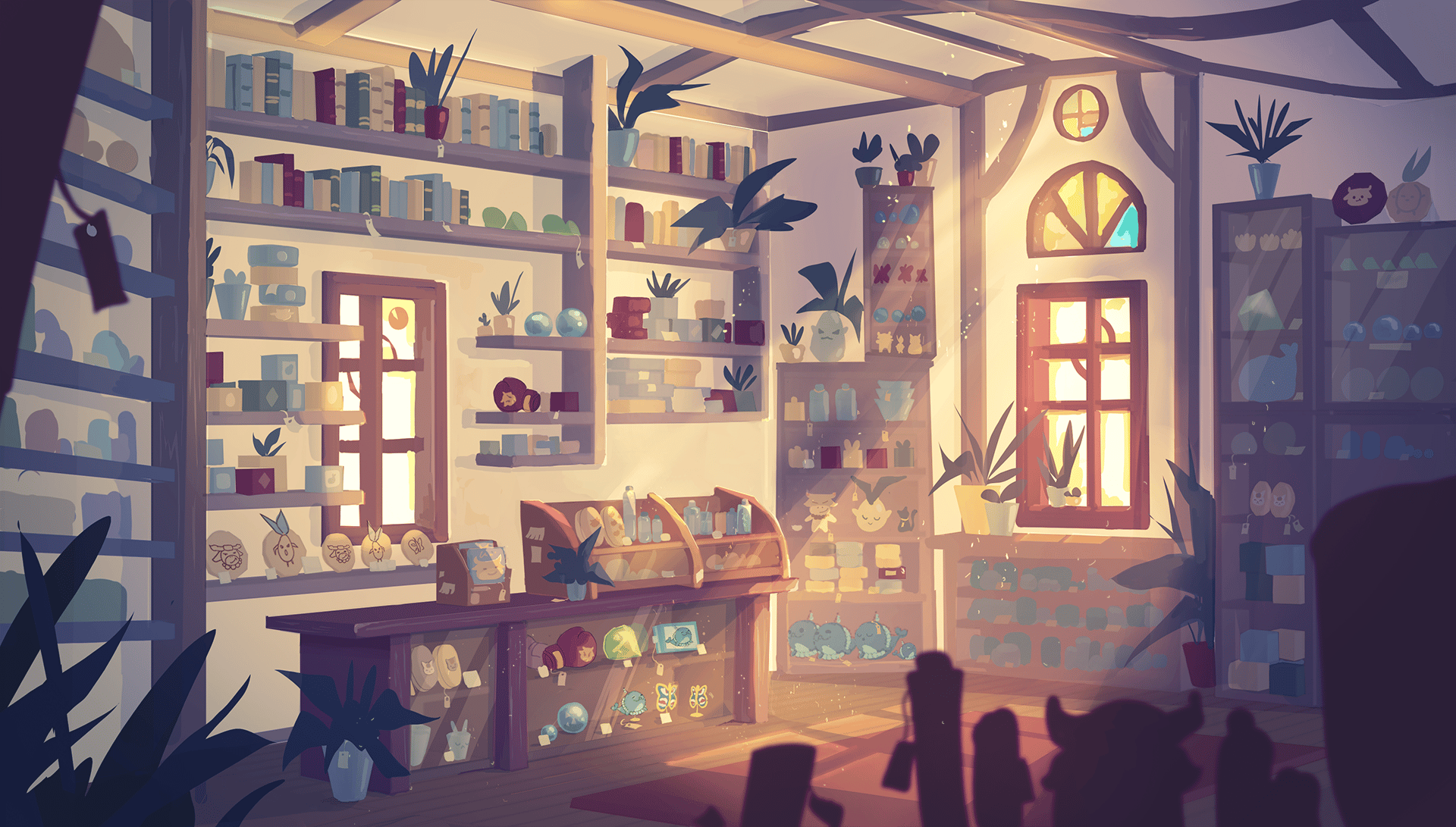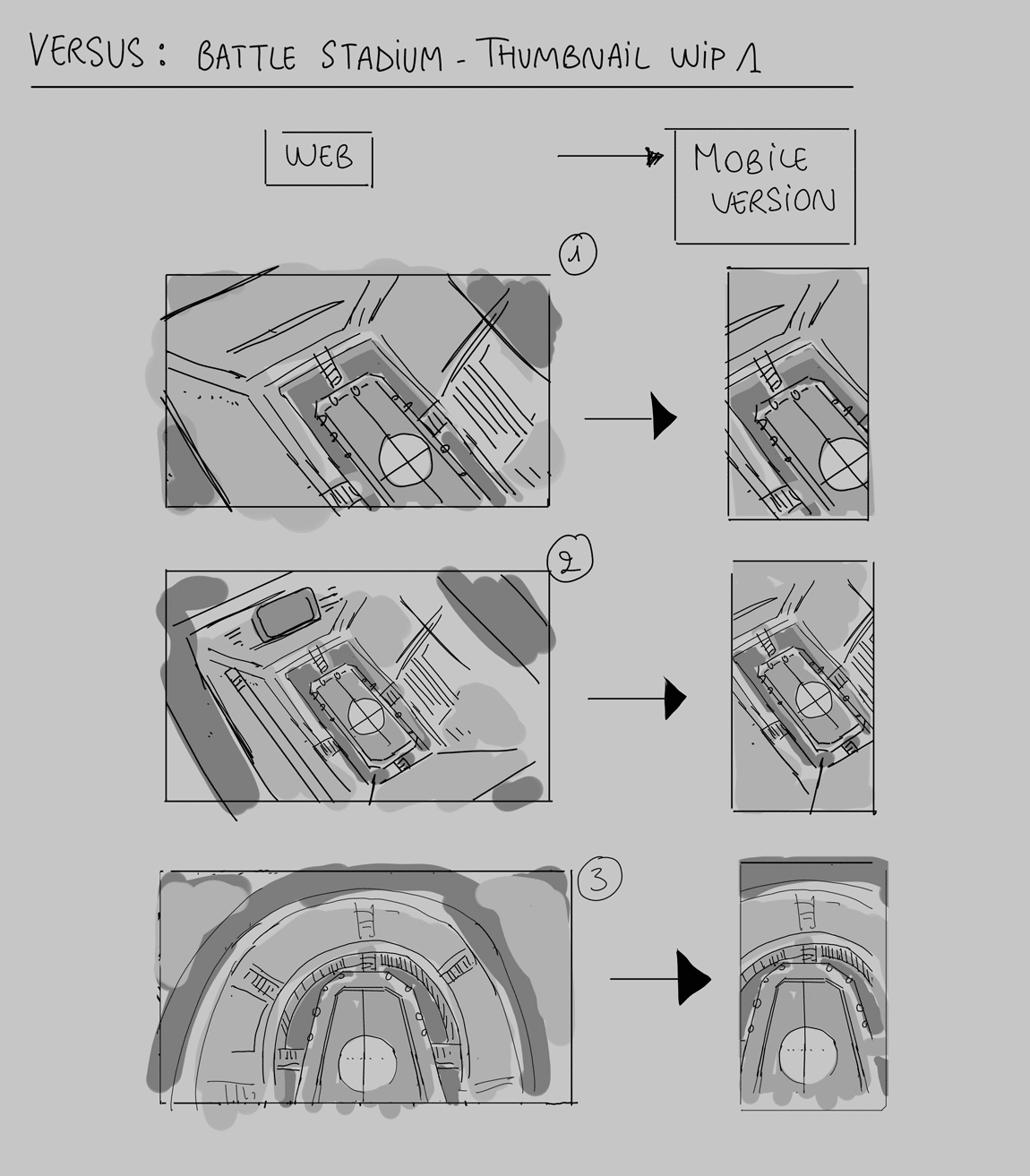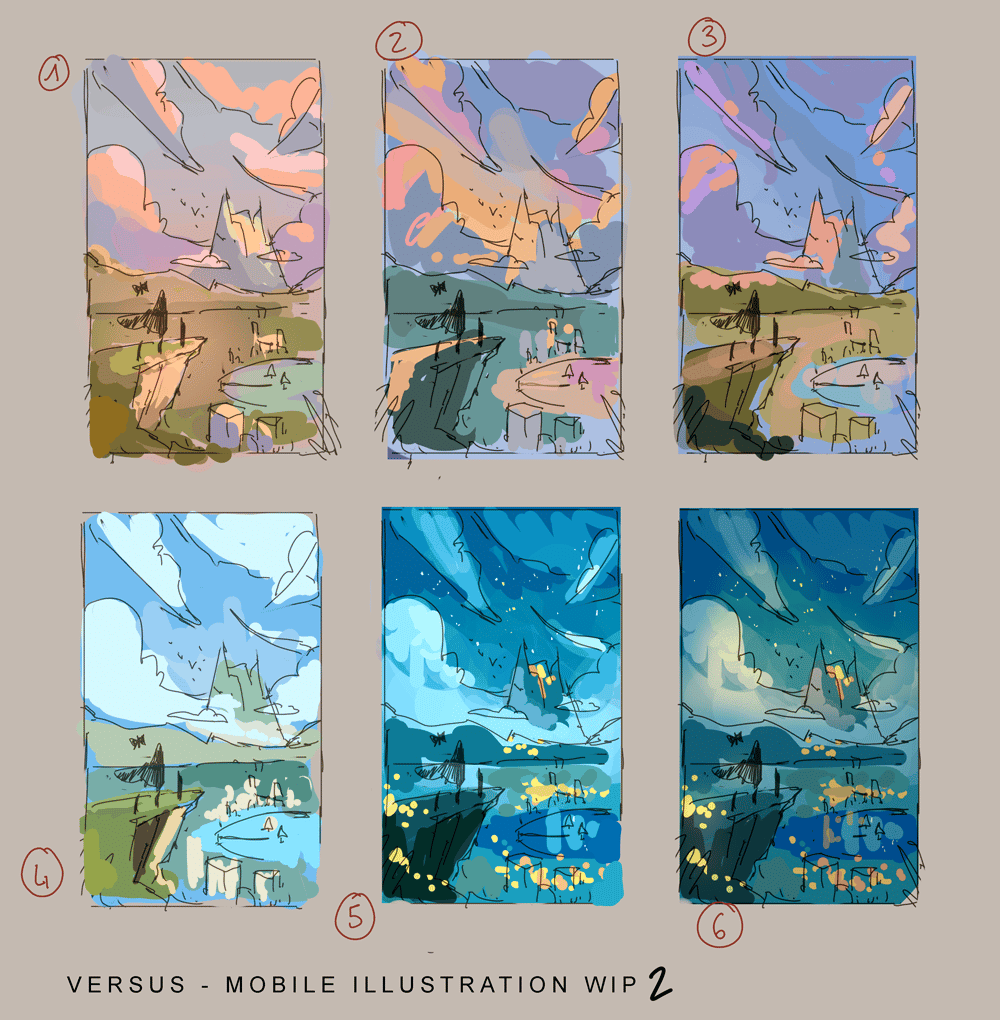 Latest News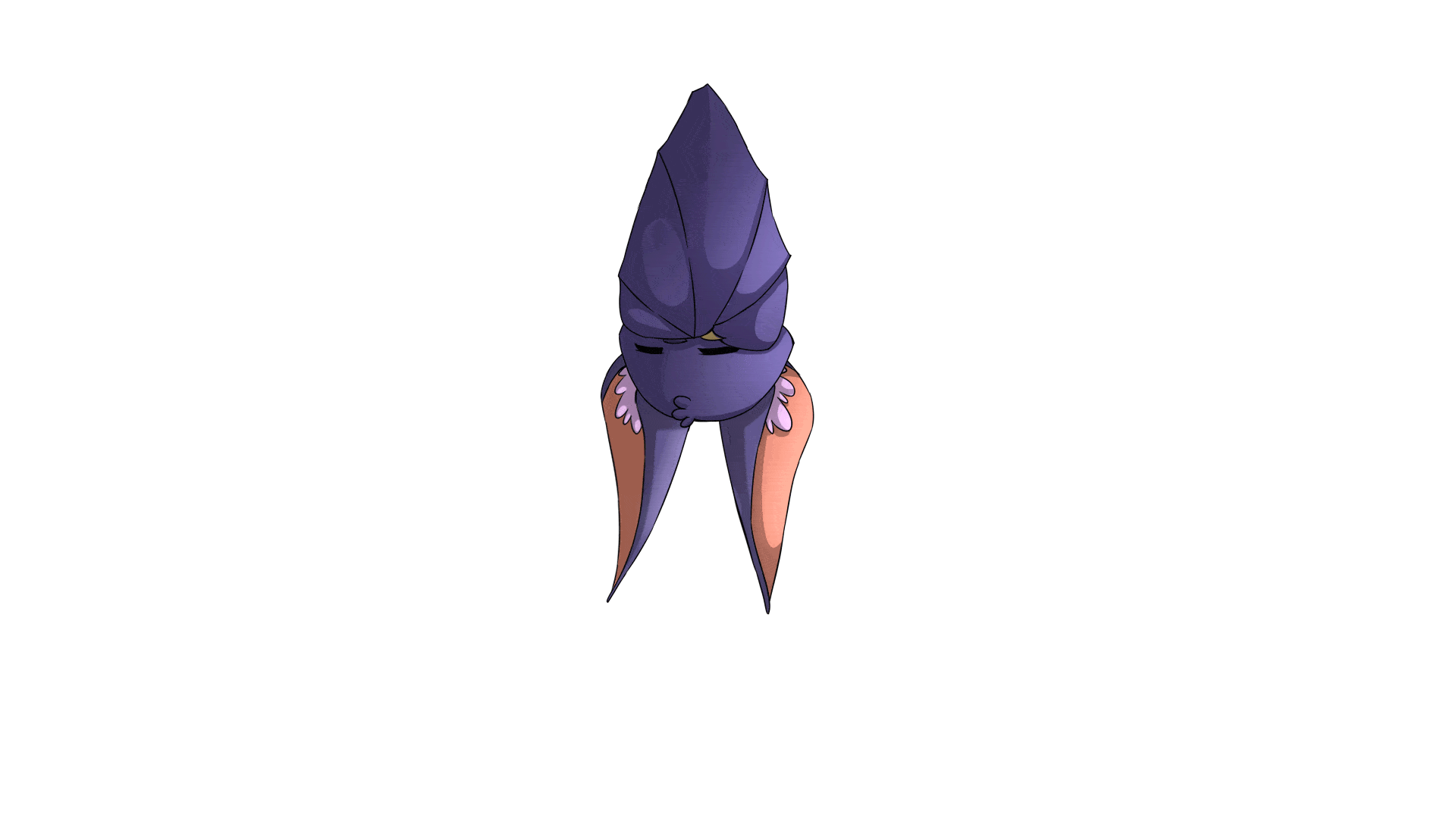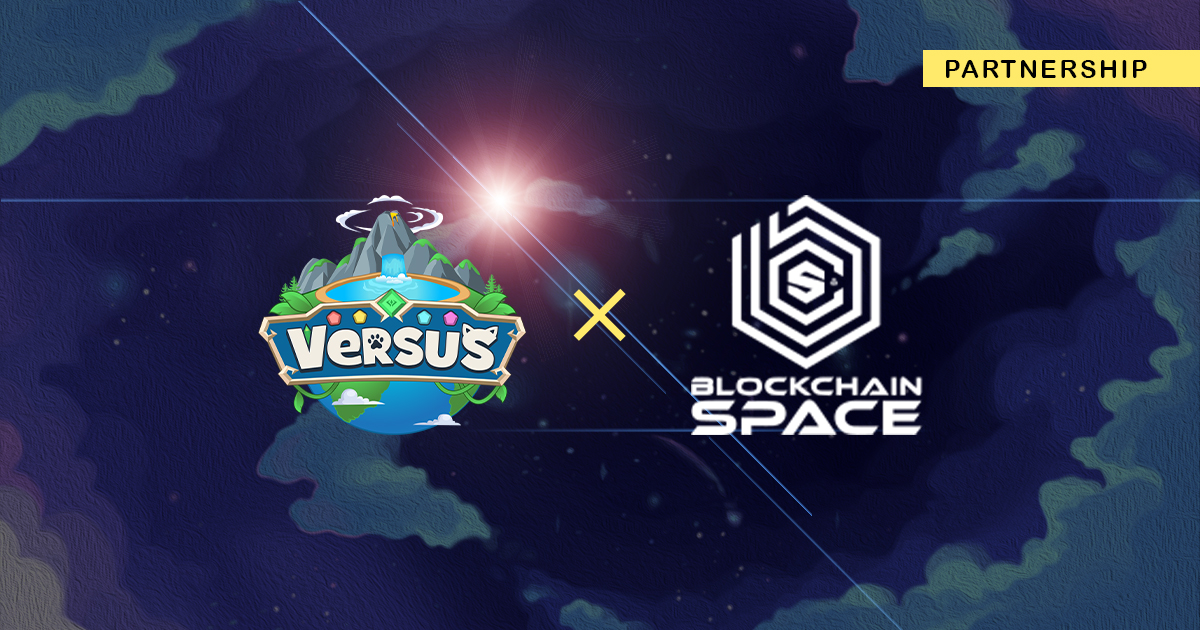 Versus x BlockchainSpace
Feb 19, 2023
Versus Metaverse & BlockchainSpace Partners to Revolutionize Web3 Gaming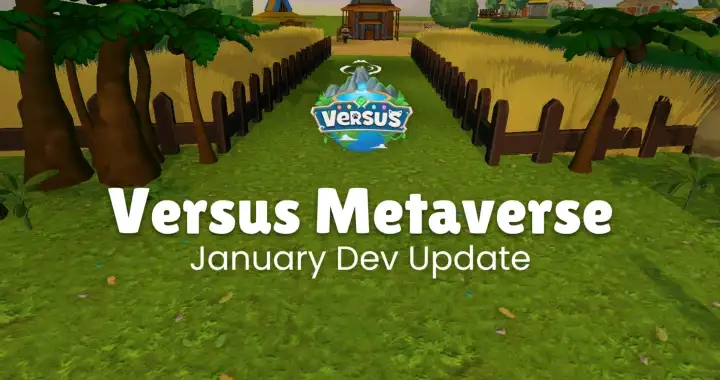 January Dev Update
Feb 2, 2023
We're thrilled to say that, in January, we've made HUGE strides in the development of Versus.